Newswire Shares the Basics of Media Pitching in Smart Start Guide
Press Release
•
Jan 18, 2022
Newswire provides readers with a crash course on all things media pitching in its latest Smart Start guide.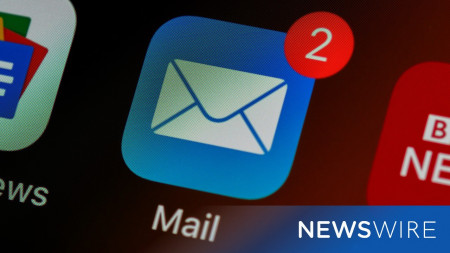 NEW YORK, January 18, 2022 (Newswire.com) - You've written and published a press release. Now what?
To extend the life of a press release, businesses need to harness the power of media pitching to actively capture the attention of the media and their target audience.
As an industry leader in press release distribution, Newswire understands the positive impact media pitching can have for businesses of all sizes and industries.
"A press release on its own can only go so far. That's why we stress the importance of strategically crafted media pitches to help our clients maximize the exposure for their newsworthy stories," said Charlie Terenzio, CMO and SVP of Media and Marketing Communications at Newswire.
When it comes to media pitching, brevity is key and in its Media Pitching 101 Smart Start, Newswire covers a number of topics including:
The basics of a media pitch
Media pitch format
Media pitch mistakes and how to avoid them
And much more!
"This guide is a comprehensive crash course in all things media pitching and shares in great detail how companies can craft unique media pitches that pique interest, highlight value, and capture the attention of the media," Terenzio added.
Download the Media Pitching 101 Smart Start guide today.
About Newswire
Newswire is a technology company that delivers press release distribution, earned media outreach, SEO traffic, and lead generation through campaign automation to help businesses land impactful media coverage, drive website traffic, generate qualified leads, and grow brand awareness. Through its industry-leading technology and its commitment to customer satisfaction, Newswire provides true value for businesses at a fraction of the cost of other solutions.
To learn more about press release distribution or the Media Advantage Plan, visit Newswire.com and check out why our customers have named us #1 for Customer Satisfaction in our industry for four years in a row.
For more information, visit http://www.newswire.com.
Contact Information:
Charlie Terenzio
CMO and SVP of Media and Marketing Communications
Newswire
Office: 813-480-3766
Email: charlie@newswire.com
Source: Newswire