Mobile App Leader Shockoe Expands Reach Internationally
Press Release
•
Jun 21, 2023
The award-winning digital team brings their expertise and insights to the Brand Innovators Marketing Leadership Summit during Cannes Lions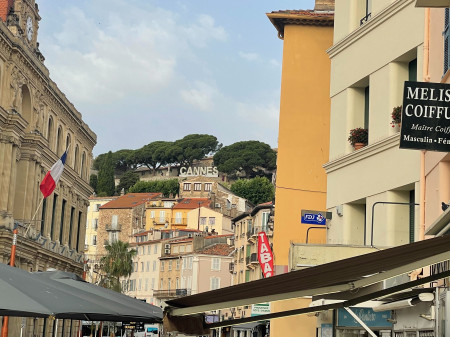 RICHMOND, Va., June 21, 2023 (Newswire.com) - This month Shockoe, a mobile shop helping brands improve their digital experiences and amplify their impact, will attend the Brand Innovators Marketing Leadership Summit during Cannes. This industry-leading event will feature the biggest brands across consumer products, sports and entertainment and technology. As part of the event, Shockoe's team will highlight the opportunities to leverage new cutting-edge technologies like immersive experiences and generative AI to improve brand loyalty and customer engagement.
"Our team's global footprint is growing, and events like this are an opportunity to highlight the international reach of new technology," said Alex Otanez, Shockoe CEO. "I am looking forward to connecting with leaders across industries to learn and grow together at the event and into the future."
In recognition of Shockoe's growing international efforts, the Virginia Economic Development Partnership awarded the company a State Trade Expansion Program (STEP) Grant to support its travel for this important event. As the company seeks to grow its international reach, commitments like this highlight the possibilities for the future.
At the event and beyond, Shockoe's team looks forward to the opportunities in the international market. With team members around the globe creating the latest in measurable, impactful digital innovations, the company is poised to support the biggest brands as they explore what's next in technology. Learn more about Shockoe's work: https://shockoe.com/
About Shockoe
Shockoe is a mobile shop helping brands improve their digital experience and amplify their impact. Every solution is designed for today and built for tomorrow, from mobile and wearables to generative AI and augmented reality. Our diverse team has an eye for the future and a mind to change it, working alongside clients to craft incredible experiences and award-winning apps for good measure.
Source: Shockoe