Lisa Rone, MBA: Professional and Personal Development Online Courses
Press Release
•
updated: Apr 1, 2021
Leadership in Organization During a Time of Need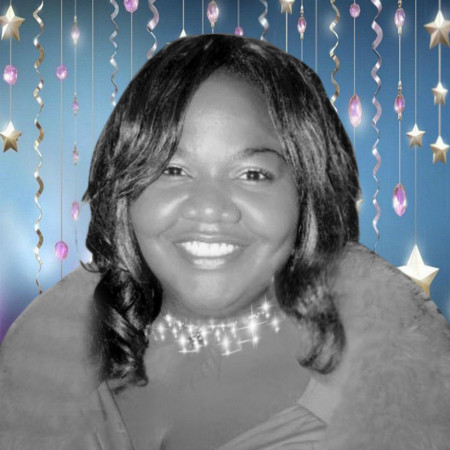 ATLANTA, April 1, 2021 (Newswire.com) - Lisa Rone, MBA, an online educator helping others through her online platform for professional development and leadership, is pleased to announce the launch of Berry Academy, supporting adult learners and those struggling to find employment.
Berry Academy, the online hub for business education, helps unemployed and remote business professionals gain the information and skills they need to grow their knowledge base and find success. Berry Academy provides evergreen content suitable for any industry to support and nurture individuals with a desire to excel in the business arena. The platform is also devoted to helping its students become well-rounded individuals who use what they have learned to improve the world.
The vision for Berry Academy is a community where all people feel loved, respected, and inspired to develop to their fullest potential. Leadership skills are paramount for people to achieve their personal and professional endeavors and their full potential, as well as improve workplaces and the outside world. Berry Academy is committed to the individuals it services, providing support and encouragement.
Rone was inspired to start "Berry Academy" when the pandemic job losses affected an estimated 2.25 million American families.
The U.S. lost 500,000 millionaires as the coronavirus pandemic slowly destroyed the fortunes of Americans.
Rone knew that individual skill sets had to be coupled with business education, so she got busy with creating evergreen content.
What:
Online business education courses are affordable (less than $100 per course)
Coupon code is OPTIN@&% for $10 savings
No traveling or rigorous testing
Self-paced coursework
Time flexibility
Distance learning with simplicity and understanding
Where:
Atlanta, Georgia
Why:
Lisa felt she had a MORAL obligation to serve her country
Careers are affected
Companies having to retrain their employees
Americans seeking new opportunities
Entrepreneurs having to re-enter the job market
Source: Lisa Rone, MBA
Related Media