Las Vegas Global Spirit Awards Announces Best in Show & Select Winners
Press Release
•
Sep 14, 2022
The Best in Show Award, Best Scotch and 97 Point Platinum medal winner comes from MacNair's Boutique House of Spirits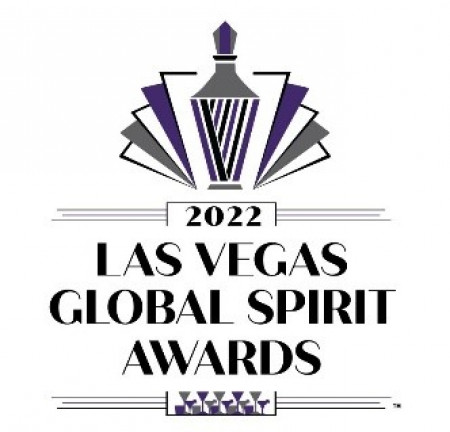 LAS VEGAS, September 14, 2022 (Newswire.com) - The Las Vegas Global Spirit Awards has announced their Best of Show and Best in Category winners from the Aug. 1-3 competition held at The Tropicana Las Vegas. Featuring incredible selections from around the country and the world, the Las Vegas Global Spirit Awards' industry expert panel of judges selected 18 Best in Category Winners, as well as Best in Show and The Chairman's Award. The Best in Show Award, Best Scotch and 97 Point Platinum medal winner comes from MacNair's Boutique House of Spirits for their Lum Reek 10 Year Blended Malt Scotch Whisky. The Chairman's Award for Best Spirit & 97 Point Platinum medal was awarded to Melbourne Australia's Starward Distillery for their Two Fold Double Grain Australian Whisky.
For the first time in the history of the Las Vegas Global Spirit Awards, an entry was awarded a perfect 100-point score. Great Britain's Hotel Chocolat achieved perfection with their Salted Caramel Velvetised Chocolate Cream. The complete list of Best in Category along with Best in Show and Chairman Awards can be found at www.vegasspiritawards.com/awards/.
"This year's competition continues to exceed all expectations both with the number and the incredibly diverse entries from around the world," said Eddie Rivkin, CEO & Executive Director of the Las Vegas Global Spirit Awards. "Every year I say there is no way to top the quality of entries we receive, and every year I take that statement back. I have every expectation that 2023, our seventh year, will be the best yet."
"With each passing year, I have witnessed the Las Vegas Global Spirit Awards continue to grow and evolve into a competition that should be on every supplier's list to enter", said Steve Beal, Chairman of the Judges Panel. "The quality of entries we are receiving every year continues to highlight excellence in distilling from around the world, and it's an honor to award medals to these great spirits creators."
ABOUT THE LAS VEGAS GLOBAL SPIRIT AWARDS
The Las Vegas Global Spirit Awards is an annual event that brings together the finest of the spirits industry. Globally recognized industry legends, trade experts, media outlets, distributors, publications, and writers convene in Las Vegas, NV, at the Tropicana Hotel. Spirits are graded using Platinum, Gold, Silver & Bronze medals and the results are distributed globally via social media, print and to over 20,000 distribution channels.
The 2023 Las Vegas Global Spirit Awards will be held in July with entries being accepted starting early in 2023.
Contact Information
Eddie Rivkin CEO & Executive Director
702-613-5350
###
Source: Las Vegas Global Spirit Awards