KlimaDAO and SCB Group Carbon Project Financing Partnership: Improved Cookstoves for Rohingya Refugees in Bangladesh
Press Release
•
Feb 1, 2023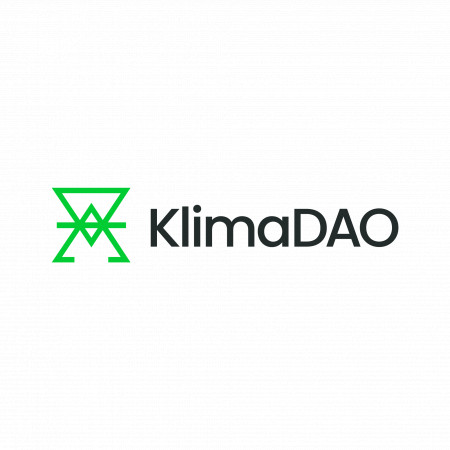 SAN FRANCISCO, February 1, 2023 (Newswire.com) - KlimaDAO has ratified 250,000 USDC in funding to support the development of the Improved Cookstoves project in Bangladesh in collaboration with SCB Group. The funding will enable the issuance of 31,250 Gold Standard certified carbon credits between 2023 and 2025, with the goal of providing liquidity for consumers within the Digital Carbon Market (DCM) on the Polygon blockchain.
By rolling out energy-efficient, improved smokeless cook stoves known locally as 'Chula' to the community, the project helps address environmental and health issues that stem from the use of inefficient cookstoves and polluting open flames within homes.
The partnership demonstrates how decentralized mechanisms can be used to transparently allocate resources towards high-impact carbon projects globally, and how community-wide governance can enable greater stakeholder engagement and scrutiny around the type and quality of carbon credits that are bridged into the DCM.
The partnership announcement comes after three months of discussion on KlimaDAO's Community Forum and a token vote via the Snapshot platform.
Drew Bonneau of KlimaDAO said, "This collaboration represents a significant milestone for KlimaDAO and the wider DCM, as the community's first DAO-wide token vote to allocate funding towards a project financing initiative. The carbon markets are becoming an increasingly important mechanism for directing capital to projects across the globe, and increased community involvement can help raise the scrutiny, scale and profile of project financing. The Improved Cookstoves for Rohingya Refugees in Bangladesh project, with its strong environmental and social co-benefits, now serves as a blueprint for future decentralized carbon project initiatives."
Kevin McGeeney, CEO of SCB Group, said, "The on-chain community, always at the forefront of shaping emerging best practice in voluntary carbon markets, has once again demonstrated how forward-thinking and agile it is by agreeing to support this project. I congratulate KlimaDAO for their collaborative approach and am especially pleased I've had the honor to visit this project firsthand. The people we're supporting left everything behind in their homeland of Myanmar, and although they are now safe in Bangladesh, their situation is beyond what most of us can imagine. Your support allows these people to cook their rations and boil their water, saving time that can be more productive and sparing the scarce resources of the surrounding environment in the world's most densely populated country."
About KlimaDAO
KlimaDAO's mission is to accelerate the delivery of climate finance globally by building the transparent, neutral, and public infrastructure needed to scale the Digital Carbon Market. Contact KlimaDAO.
About SCB Group
SCB has more than 17 years' experience in the global renewables and commodity markets. With an industry-leading team and more than 100 employees across offices in Chicago, London, Singapore and Geneva, SCB is a world-leading low-carbon commodity company. It provides market-based carbon trading solutions to assist clients in achieving their sustainability goals and supports the financing of high-integrity and quality emission reduction and removal projects. Contact SCB Group.
Source: KlimaDAO