Joe Starr Protects Homeowners
Press Release
•
updated: Dec 16, 2015
Joe Starr, Managing Partner of Florida Asset Protection, refers top level attorneys in Florida to assist homeowners with their fore-closure issues. Many homeowners have no where to turn to. With the right legal help, however, homeowners can now entertain the idea of staying in their home.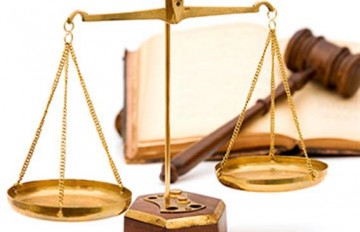 Parkland, FL, December 16, 2015 (Newswire.com) - Joseph Starr knows the proper attorneys who just might be able to help you with your fore-closure issues. Even if your home is not in fore-closure, you may be upside down on your mortgage which means that each month that you are paying the bank, you are paying for something that you theoretically do not own.
With the help of Joe Starr's referred attorneys, you will be entitled to a forensic auditing of your mortgage to see just exactly what has happened to your mortgage over the past 5 years. You might be surprised to find out that approximately 70% of all mortgages have been illegally transfered between various servicers of your mortgage.
All you have to do is ask

Mark Twain, author
Moreover, a forensic audit will determine if charges that have been accessed to your mortgage were rightfully charged or charged to your account in error. Either way, you will find out that a potential reduction off of your mortgage may be in order. For more information or to obtain a complimentary loan look up on your mortgage to see if you qualify for a potential reduction, please e mail us at joe@consumer-legal.com or visit us at www.NewBeginningServices.us