Inspiring Vacations Responds to the Changing Habits of Australian Travellers
Press Release
•
May 10, 2023
As travel returns following the pandemic, Inspiring Vacations is responding to the changing travel habits of Australians with tours to two of the world's most fascinating destinations.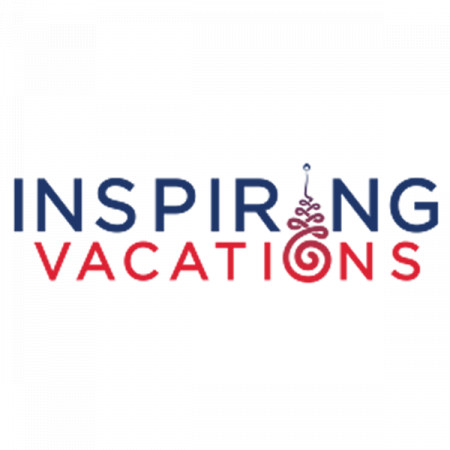 MELBOURNE, Australia, May 10, 2023 (Newswire.com) - The Australian tourism industry is experiencing a shift in travel habits with a preference for domestic destinations and sustainable tourism. Inspiring Vacations, a leading travel company, has responded by offering new tours of Egypt and tours to Cape York, two of the world's most fascinating destinations.
Inspiring Vacations' tours to Egypt offer an unforgettable experience of the country's rich history and culture. The tours cover popular destinations like Cairo, Luxor and Aswan and include visits to iconic landmarks such as the Great Pyramids of Giza and the Sphinx. These Egypt tours also provide an opportunity to discover the ancient temples of Karnak, the Valley of the Kings and the temples of Abu Simbel, among other attractions.
As more travellers seek to minimise their impact on the environment and support local communities, Inspiring Vacations has implemented sustainable practices such as using eco-friendly accommodations, reducing plastic waste and promoting responsible tourism activities. By making conscious travel choices, Inspiring Vacations says travellers can contribute to the preservation of Egypt's cultural and natural heritage while also supporting the local economy.
The company also offers tours to Cape York, providing travellers with the opportunity to explore one of Australia's most remote and unspoiled wilderness areas. These tours take visitors to the northernmost point of the Australian mainland, where they can discover rugged landscapes, ancient Indigenous cultures and unique flora and fauna. The tours of Cape York include visits to the region's most iconic locations, such as the Jardine River National Park, the Great Barrier Reef and the Torres Strait Islands.
Inspiring Vacations recognises that travellers are looking for experiences that are closer to home and provide an opportunity to explore their own country, and caters to this demand while providing a safe and unforgettable experience.
With the rise of domestic tourism, small businesses are becoming increasingly important to the tourism industry. Inspiring Vacations is committed to supporting local businesses in Cape York, ensuring that travellers have an authentic and sustainable experience.
To learn more about tours on offer from Inspiring Vacations, visit https://www.inspiringvacations.com/au
About Inspiring Vacations
Inspiring Vacations is an Australian-owned, globally operated tour operator offering exceptional travel experiences to customers worldwide. With a range of carefully crafted tour packages, the company takes pride in creating unique and unforgettable trips to the world's most iconic destinations.
Source: Inspiring Vacations