Inspiring Vacations Presents the 22 Day Great European Tour: Unforgettable Experiences and Iconic Destinations Await
Press Release
•
Jul 17, 2023
The tour offers an unbeatable opportunity to explore iconic cities, immerse in rich cultures and create memories that will last a lifetime.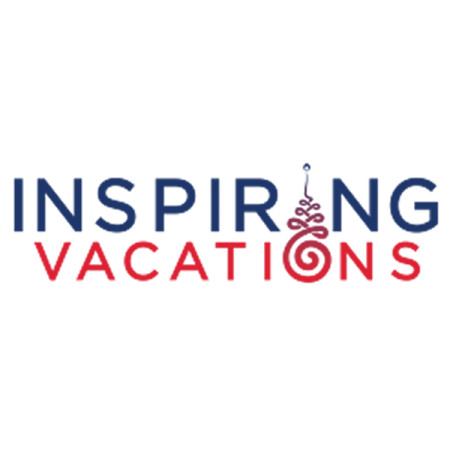 MELBOURNE, AUSTRALIA, July 17, 2023 (Newswire.com) - Inspiring Vacations, a leading travel company offering experiences around the world, including tours to Cape York and Egypt tours, is thrilled to introduce the 22 Day Great European Tour, a carefully curated and value-packed journey through some of Europe's most breathtaking destinations.
Starting with the magnificent city of Paris, travellers will discover the history, grand boulevards and breathtaking monuments on a scenic guided tour, which includes the Eiffel Tower, a Seine River cruise, a visit to the charming Montmartre district and a funicular ride offering a spectacular panorama of Paris.
The journey continues to London, where travellers will experience a guided city tour, visiting renowned landmarks such as the British Museum, Tower Bridge, the Tower of London and Buckingham Palace. An evening walk through Leicester Square, China Town and Soho offers a glimpse into the vibrant nightlife of this iconic city.
A panoramic city tour of Amsterdam provides an opportunity to admire its narrow waterways, official buildings and parks. Visit a diamond-cutting workshop and explore Rembrandtplein and the famous "red-light" district, immersing oneself in the unique ambiance of the city.
The adventure takes a historical turn in Berlin, where a guided visit to the historic centre, Museum Island and the Brandenburg Gate awaits. Explore poignant sites such as the Holocaust Memorial and the Berlin Wall Museum and experience the vibrant energy of Kantstrasse in the evening.
From there, the journey continues through enchanting destinations like Dresden, Munich and Prague. Marvel at the beauty of Prague Castle, take a boat tour on the Vltava River and savour free time to explore the captivating "Old City".
A walking tour through the historic centre of Florence offers a chance to admire iconic landmarks such as the Ponte Vecchio, the Duomo and Plaza della Signoria. The tour also includes a visit to the magnificent Piazzale Michelangelo, offering breathtaking views of the city.
Throughout the 22-day journey, travellers will enjoy carefully selected three- and four-star accommodations, ensuring comfort and convenience. From return international airfares and guided tours to entrance tickets for renowned attractions, every aspect of the tour is designed to exceed expectations.
To learn more and to explore other offerings such as tours of Cape York and tours of Egypt, visit https://www.inspiringvacations.com/au
About Inspiring Vacations
Inspiring Vacations is an award-winning tour operator specialising in curated travel experiences worldwide. With a focus on unforgettable experiences and exceptional value, Inspiring Vacations aims to create dream holidays for travellers seeking adventure, cultural immersion and relaxation.
Source: Inspiring Vacations