Inspiring Vacations Presents Latest Travel Trend Forecast for Australians
Press Release
•
Jul 5, 2023
With a focus on price consciousness, flexibility and long term planning, Australians are adapting to the cost of living pressures while still indulging their passion for exploration.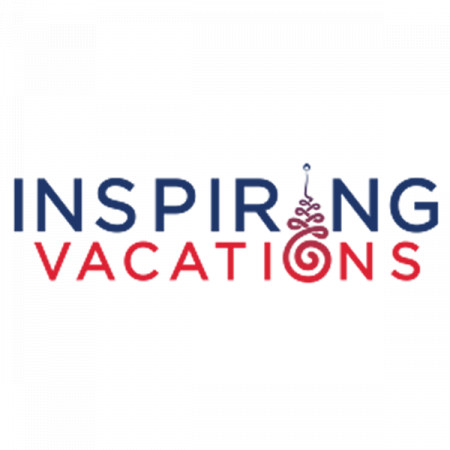 MELBOURNE, Australia, July 5, 2023 (Newswire.com) - According to a recent survey conducted among the 11.9 million Australian travellers engaged with News Corp Australia's brands, nearly one in three travellers have been impacted by the cost of living, necessitating careful budgeting and planning. The survey indicates that Australians prioritise the lowest price when making bookings, with 61% considering it a crucial factor. Flexibility has become increasingly important, as 68% of respondents value flexible booking options to avoid penalties and losses. There was also a noticeable shift in dynamics, with solo and couple travel gaining popularity, while family and group travel have declined.
Inspiring Vacations, an award-winning travel company, is well-positioned to cater to these evolving trends with its diverse range of exceptional experiences worldwide, including Alaska tours and tours to Scandinavia. The company says the evolving trends highlight the resilience of Australian travellers and their ability to adapt to changing circumstances.
Offering a wide range of experiences around the globe, from tours to Alaska to Scandinavia tours and everywhere in between, Inspiring Vacations caters to budget-conscious travellers seeking unforgettable experiences.
With guided tours of Alaska, travellers can witness the breathtaking beauty of the glaciers, explore the untamed wilderness and immerse themselves in the unique culture of the region. For those seeking to discover the rich heritage of the Nordic countries, Inspiring Vacations offers tours Scandinavia-wide, providing an opportunity to explore stunning landscapes and experience vibrant cities.
By offering off-season tours, Inspiring Vacations caters to travellers seeking affordability and a chance to explore destinations without the crowds. The company also provides options for intimate getaways, wellness retreats and indulgent experiences inspired by television and film.
In line with the growing demand for sustainable travel, Inspiring Vacations encourages travellers to take eco-friendly actions during their holidays. With a focus on peaceful natural environments and outdoor activities, the company offers opportunities to experience island getaways, beach holidays, camping adventures and wildlife encounters.
For more information and to book a tour, visit https://www.inspiringvacations.com/au
About Inspiring Vacations
Inspiring Vacations is an award-winning tour operator known for its commitment to delivering extraordinary and cost-effective travel experiences to customers worldwide. Australian-owned and operated, the company specialises in providing comprehensive tour packages to renowned destinations globally.
Source: Inspiring Vacations