Infodash Welcomes Matt Yezovich as VP of Sales
Press Release
•
Jun 8, 2023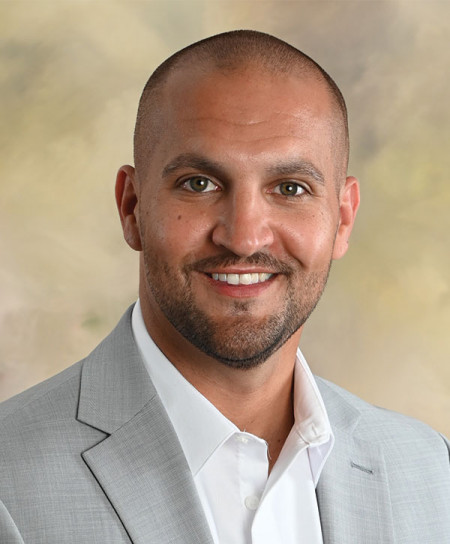 CHARLOTTE, N.C., June 8, 2023 (Newswire.com) - Infodash, one of the fastest-growing technology companies in the legal industry, is pleased to announce the addition of Matt Yezovich to their team as VP of Sales. With an impressive background and proven expertise in the legal industry, Matt will bring valuable contributions to Infodash's continued growth and success.
As the company continues to expand, Matt will play a vital role in amplifying Infodash's sales initiatives. Matt will be driving sales of Infodash's legal technology products and solutions to law firms, corporate legal departments, and other legal organizations. He will work closely with firms to understand their needs, listen to their feedback to continuously enhance the product, and guide them through the sales process.
"We are thrilled to welcome Matt Yezovich to the Infodash family," said Ted Theodoropoulos, CEO of Infodash. "Matt comes to Infodash with deep experience in legal tech, supporting innovation and growth initiatives at global firms as VP of Sales and Account Management at iTimekeep, Sr Director of Global Timekeeping and Compliance at Aderant, and senior member of the sales team at Laurel (formerly Time by Ping). Matt will be a tremendous asset at Infodash, spearheading efforts to support current and future prospective Infodash clients. His leadership and sales approach will undoubtedly contribute to Infodash's continued growth, and the team is confident that Matt will excel in this new role. We are extremely excited to have Matt lead our business development activities and help us grow the company."
Connect with Matt on LinkedIn.
About Infodash: Infodash is an M365-based intranet and extranet platform built specifically for the legal industry. The Infodash platform accelerates the process of building an Intranet on top of Microsoft SharePoint and Microsoft Teams. Once deployed, the Infodash framework will help your firm improve team connection, collaboration & productivity. The Infodash platform provides you with the flexibility you need to customize and share ever-changing information needs across your organization.
Website: getinfodash.com
Connect with us on LinkedIn: https://www.linkedin.com/company/getinfodash
Subscribe to our YouTube channel: @getinfodash
Source: Infodash