Industry Icon Carlos Marin Joins NücleoGenex as President
Press Release
•
Sep 21, 2023
NücleoGenex is pleased to announce the appointment of network marketing icon Carlos Marin as its new President.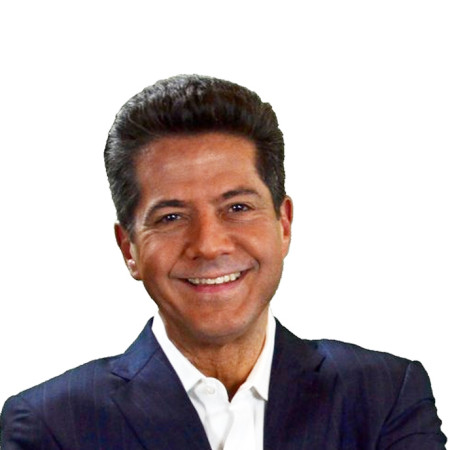 MELISSA, Texas, September 21, 2023 (Newswire.com) - Carlos brings 40+ years of leadership and success creating systems that built massive sales & marketing organizations to NücleoGenex to create exponential growth for the company.
In his four decades of experience, Mr. Marin spent most of his career with two companies, Amway and Ambit Energy, with 17 years in each company, building organizations that generated billions of dollars in sales revenues.
"Carlos and I have worked together on and off for over a dozen years, and we couldn't be more excited to have someone of his caliber join our mission to change the world of health and wellness," said NücleoGenex CEO Robert Oblon. "Laura and I, along with our team, have worked tirelessly to build a company and community that is now tailor-suited for an Internationally known icon like Carlos to come on board and help lead us to create exponential growth."
"Cecy and I have been looking for the right opportunity to expand our mission to transform millions of lives around the world," said Mr. Marin. "After turning down multiple opportunities and offers, we felt that what Robert and Laura have brought together in NücleoGenex is the perfect launchpad for what we want to create as our legacy in this tremendous industry."
As part of NücleoGenex's plans to create massive momentum, Carlos Marin will develop a brand new systematic opportunity-focused strategy to turbocharge the already powerful customer acquisition methodology it currently employs.
About NücleoGenex
NücleoGenex is DNA-based, personalized nutrition. Using our patented, proprietary technology gives us the unparalleled ability to compound nearly 400 million unique supplement formulas based on each individual's DNA.
For more information on NücleoGenex, visit www.nucleogenex.com
NücleoGenex Contact Information:
Media Dept: media@nucleogenex.com
Source: NücleoGenex