How CyberLandr Used Earned Media to Generate $100 Million in Pre-Sales
Press Release
•
Dec 20, 2021
Newswire's comprehensive media and marketing strategy led to increased brand awareness and countless earned media opportunities which resulted in $100 million in pre-sales and catching the attention of Elon Musk.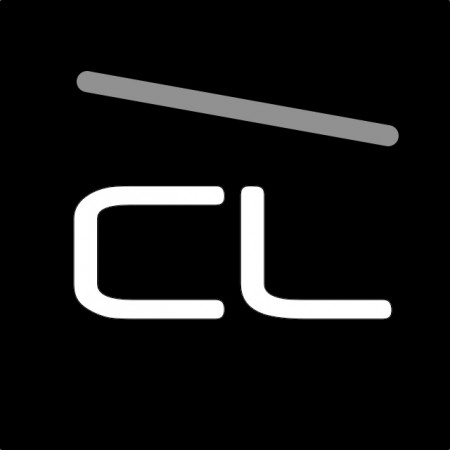 NEW YORK, December 20, 2021 (Newswire.com) - CyberLandr is the first-of-its-kind, all-in-one camper that allows people to bring their kitchen, living room, bedroom, bathroom, and office anywhere and everywhere they go.
With an innovative new product and a goal of becoming the first high-tech lifestyle camper of its kind, CyberLandr transforms Tesla's Cybertruck into a mobile tiny home of luxury, safety, and adventure. CyberLandr recently partnered with Newswire, an industry leader in press release distribution services, to disrupt the recreational vehicle landscape and expand pre-sales for its revolutionary product.
As part of its Media Advantage Plan (MAP), CyberLandr will work with Newswire's team to create high-impact stories, launch targeted outreach, analyze press release campaign data, and more to position this startup as a leader in the industry.
"We're looking forward to further developing this partnership with Newswire to help us clearly and effectively communicate our mission and the potential of our product," said CyberLandr CEO Lance King. "We've already built a buzz with Newswire's help and what's even better, is we've generated a significant amount of orders too."
Through strategic press release distribution and targeted outreach campaigns, Newswire's team of Media and Marketing experts were able to help CyberLandr secure valuable earned media mentions in popular industry publications including but not limited to, Business Insider, CarScoops, Yahoo! News, and HYPEBEAST.
But, that's not all. These earned media mentions generated $100 million in pre-sales and led to a unique opportunity for the brand, which received a tweet from none other than Elon Musk, the CEO of Tesla and creator of the Cybertruck.
In a tweet that talked about the possibilities with the Cybertruck, CyberLandr's product was featured, and from that came a simple yet iconic reply from Musk, "Cool."
"Press release distribution helps companies build brand awareness and generate website traffic that can lead to increased sales," said Charlie Terenzio, CMO and SVP of Media and Marketing Communications at Newswire. "This is exactly what happened with CyberLandr. We crafted newsworthy press releases and leveraged strategic outreach which helped our client earn media mentions, attract the attention of Elon Musk, and most importantly, generate millions of dollars in revenue."
Visit newswire.com today and learn more about how Newswire's integrated solutions are helping other institutions grow their audience, expand their reach, and implement an effective go-to-market strategy.
About CyberLandr
CyberLandr is a product of Stream It®, the developer of the first mobile-capable, real-time analytics platform that turns video and sensor data into business intelligence. To learn more or reserve your own CyberLandr, visit www.CyberLandr.com.
About Newswire
Newswire is a technology company that delivers press release distribution, earned media outreach, SEO traffic, and lead generation through campaign automation to help businesses land impactful media coverage, drive website traffic, generate qualified leads, and grow brand awareness. Through its industry-leading technology and its commitment to customer satisfaction, Newswire provides true value for businesses at a fraction of the cost of other solutions.
To learn more about press release distribution or the Media Advantage Plan, visit Newswire.com and check out why our customers have named us #1 for Customer Satisfaction in our industry for four years in a row.
For more information, visit http://www.newswire.com.
Contact Information:
Charlie Terenzio
CMO and SVP of Media and Marketing Communications
Newswire
Office: 813-480-3766
Email: charlie@newswire.com
Source: Newswire