High Demand for Plastics in Medical Sector Driving Demand for Injection Molding
Press Release
•
updated: May 14, 2021
Injection Molding Market To Reach $170B By 2026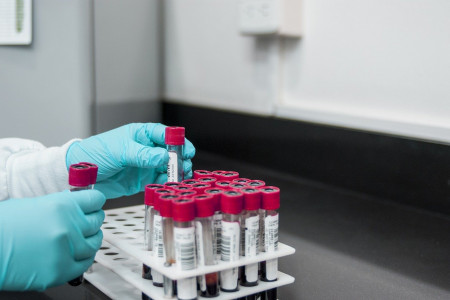 WELLESLEY, Mass., May 14, 2021 (Newswire.com) - COVID-19 has a considerable role in driving the demand for plastics in medical and pharmaceutical applications, and thus the injection molding market, according to the BCC report, Injection Molding: Global Markets and Technologies.
The injection molding process is among the most prominent plastic formation techniques across an array of industrial sectors, offering absolute cost-effectiveness, ease, convenience and efficiency.
Packaging will remain the dominant end-use market of injection molding, servicing a wide range of industries, particularly in the medical world. Injection molding is perfectly suited to the creation of healthcare products due to reliability, affordability, strength and the interchangeable nature of molded plastic products.
The market for plastic injection molding is expected to remain the backbone of rapid economic growth in many economies, creating sustainable jobs for thousands.
Report Highlights
The global market for plastic injection molding should increase from $125.95 billion in 2021 to $169.81 billion by 2026, at a compound annual growth rate (CAGR) of 6.2%.
Polypropylene plastic in injection molding should increase from $40.87 billion in 2021 to $57.38 billion by 2026, at a CAGR of 7%.
Key market players: BASF SE, Huntsman International and SABIC.
Explore the full report here: https://www.bccresearch.com/market-research/plastics/injection-molding-global-markets-and-technologies.html
About BCC Research
BCC Research publishes market research reports that provide organizations with intelligence to drive smart business decisions. By partnering with industry experts worldwide, BCC Research provides unbiased measurements and assessments of global markets covering current and emerging industrial and technology sectors. For more information about BCC Research, visit bccresearch.com.
Source: BCC Research