Excelon Associates, Inc. Retained by Wilkes University to Provide Academic Leadership Recruitment
Press Release
•
Apr 4, 2022
Wilkes University is an independent, comprehensive university dedicated to academic excellence in the liberal arts, sciences, and selected professional programs. The University has approximately 2,260 students at the undergraduate level and over 1,250 full-time equivalent students at the graduate and first professional levels.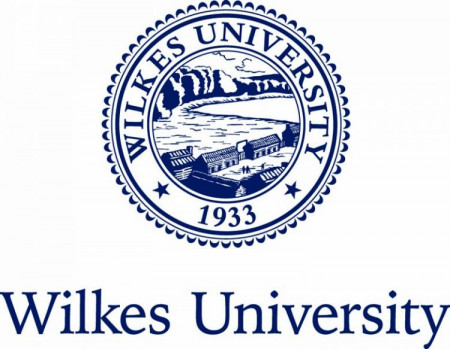 WILKES-BARRE, Pa., April 4, 2022 (Newswire.com) - The Wilkes University board of trustees recently interviewed executive search & recruitment firms and selected Excelon Associates, Inc. to assist with the new search for academic leadership for the Passan School of Nursing.
New Jersey-based Excelon Associates has extensive experience recruiting academic leadership for top public and private universities and is very excited to begin representing Wilkes University.
Excelon Associates is looking to fill the following roles:
The recruitment process is expected to begin in early April 2022.
Wilkes was founded in 1933 as a satellite campus of Bucknell University and became an independent institution in 1947. Wilkes' institutional focus is on developing strong mentoring relationships with each of its students and contributing vitally to the economic development of Northeastern Pennsylvania. The University is located in Wilkes-Barre, Pennsylvania, a revitalized city that is located on the lovely Susquehanna River and is within two and one-half hours' driving distance of New York City and Philadelphia.
Higher Education Recruitment Specialists
Excelon Associates, Inc. is an executive search & recruitment firm that specializes in higher education, financial services, and healthcare recruitment. The firm has completed over 400+ executive leadership positions to date. We are committed to providing our college and university partners with exceptional retained recruitment services that bridge the gaps between human capital, talent management, and onboarding/hiring new employees. Excelon provides cloud-based recruitment services that help schools identify, attract, and retain top industry talent.
Source: Wilkes University