Dream in Reality's Adoption of ERP System Provides Significant Benefits to Buyers of DIR Salon Furniture and Spa Equipment
Press Release
•
Aug 15, 2023
Long known for producing high-quality beauty salon furniture and equipment, DIR Salon Furniture's ERP adoption ensures its products continue to reach the highest standards.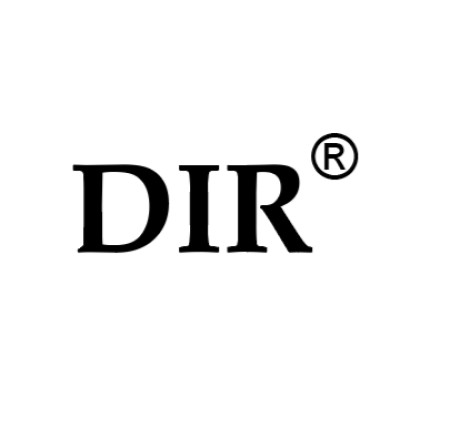 NEW YORK, August 15, 2023 (Newswire.com) - DIR Salon Furniture, already known for producing high-quality salon equipment artistically crafted by top UK-based designers, has adopted an Enterprise Resource Planning (ERP) software system. This implementation significantly reduces human error in their state-of-the-art manufacturing facilities, ensuring the highest standard of quality control for each new salon styling chair, medical spa bed, or other items of salon and barber shop furniture.
With its ERP software system, DIR has integrated various business processes and functions into a single unified platform. This allows them to enhance efficiency, productivity, and decision-making in their manufacturing facilities by providing real-time visibility and control over key business operations.
In terms of the salon furniture industry, the ERP system allows DIR to track inventory in real time, providing key insights that help maintain the perfect balance between supply and demand. It also streamlines the order processing cycle by storing customer data, buying history, and interactions, helping DIR provide better services tailored to customer preferences.
In addition, an ERP system allows DIR to plan and manage every step of the production process. It tracks work orders, optimizes manufacturing resources, and streamlines processes by integrating different functions and departments. It also eliminates the hunt for aftermarket replacement parts by supplying the original part on demand, ensuring that clients in need of accessories, extra parts, or replacement equipment no longer have to experience long wait times due to lack of supply.
About DIR Salon Furniture
Dream in Reality Group has been serving its global customer base from its head office in Birmingham, England, since 2002, providing customer service, sales, and distribution needs to clients all across Europe. In North America, DIR is anchored in Syosset, New York, just outside of New York City, where their warehouse and logistics hub allows the company to ship to customers throughout the US and Canada directly. DIR New York also has its own on-site delivery and service team that allows them to cater exclusively to local customers.
For more information about DIR's high-quality spa and salon equipment and furniture, visit their website: Salon equipment, Salon furniture, Spa furniture (dirsalonfurniture.com).
Source: DIR Salon Furniture