Criminal Defense Lawyer, Arash Hashemi, to Speak at Mesereau Free Legal Clinic in April
Press Release
•
Mar 21, 2016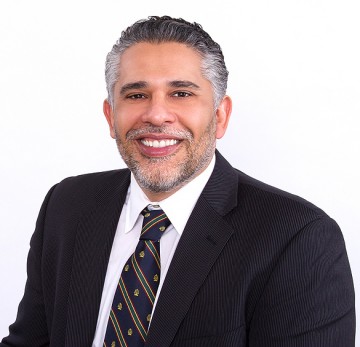 Los Angeles, California, March 21, 2016 (Newswire.com) - Arash Hashemi, a Los Angeles-based experienced criminal defense lawyer with an impressive track record, announced this week that he will be speaking at the Mesereau Free Legal Clinic about "Drug Crimes" on Saturday, April 2, 2016. The talk will go in-depth on the different types of charges, defenses, and penalties surrounding Drug Crimes.
"I have been practicing law since 2002 and taken on many cases that fall in the Drug Crimes category," said Arash Hashemi. "I encourage anyone interested in Drug Law to attend this free lecture. Many questions will be answered regarding the area of Drug Crimes and what to do moving forward."
Arash Hashemi has handled a wide variety of cases, ranging from simple traffic tickets, and misdemeanors to complicated felonies, as well as high profile cases.
The Mesereau Free Legal Clinic has been meeting the needs of the community through free access and education for many years, and will host Arash Hashemi April 2, 2016 at 11:00AM.
About the Mesereau Free Legal Clinic
The Free Legal Clinic is co-founded by Attorney Thomas A. Mesereau, Jr., who is well known for his representation of musical legend Michael Jackson, actor Robert Blake, Boxer Michael Tyson and many more celebrities.
To learn more please visit the clinic's website at: www.MesereauFreeLegalClinic.com
or email: info@mesereaufreelegalclinic.com
Related Media
Tags
Additional Links