ContentWriters to Launch Highly Anticipated Topic Pitching Feature
Press Release
•
Jun 21, 2022
Backed by popular demand, ContentWriters prepares its launch of a topic pitching management feature to support its complimentary service.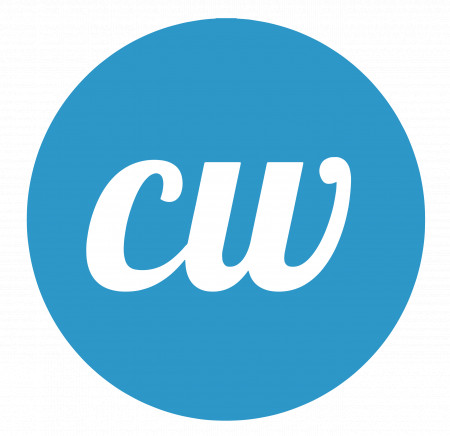 NEW YORK, June 21, 2022 (Newswire.com) - After a year of alpha and beta testing, ContentWriters is readying the launch of a topic pitching feature on its proprietary content management platform.
Since its inception, ContentWriters has offered free topic pitching services to clients that place a content writing order. ContentWriters' Content Operations team prepares pitches from their hand-selected, industry-specialized, and SEO-skilled writer network to fulfill clients' content ideation needs. For businesses that have set content and SEO goals but struggle to determine topics, this free service helps draw fresh ideas from experienced writers in the field.
"Whether it's our Self Service clients adding topic pitching to their ad-hoc orders or Managed Services clients taking advantage of their monthly topic pitching sessions," said Derek Johnson, Director of Content Strategy at ContentWriters, "we're enhancing the client experience by integrating the service directly into our platform."
Clients will be able to manage in-house pitches as well as those from ContentWriters' rigorously vetted writer network to strategically plan content in advance of a month, quarter, or beyond. In conjunction with other features that manage assignment briefing details, process draft feedback, and facilitate communication directly with the Content Operations team, the topic pitching feature further improves efficiency in the content creation process. ContentWriters is committed to product development that improves content scalability as the premier writing service.
"Our vision for the platform is to continue to build on these features, venturing into publishing, distribution, and performance monitoring to power even more strategic content," said Emily O'Connor, CEO of ContentWriters. "We're excited to be one major step closer."
About ContentWriters
ContentWriters produces high-quality written content for all major industries. By hand-selecting expert writers based on clients' needs, ContentWriters ensures quality expectations are achieved consistently without the challenges of hiring in-house writers. The company produces all forms of content including blog posts, white papers, landing pages, press releases, product descriptions, and category pages. For more information about the services that ContentWriters provides, please visit www.contentwriters.com.
Media Contact
Derek Johnson
derek@contentwriters.com
Source: ContentWriters, LLC