CCS Construction Consulting Services Has Acquired Over 30 Acres of Development Land in the Mojave Region
Press Release
•
updated: Aug 8, 2023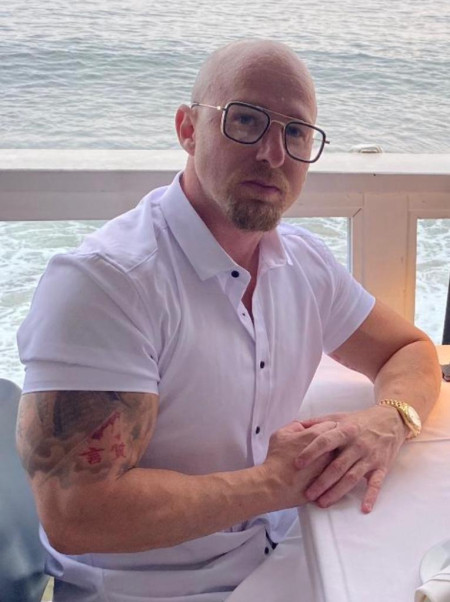 LOS ANGELES, August 8, 2023 (Newswire.com) - CCS Construction Consulting Services is making headlines with their 30-acre land acquisition in the Mojave Desert for the new inland port. Founded by Danny Yamnitski, the company's visionary approach aims to provide housing for employees and construction workers involved in the project through Accessory Dwelling Units (ADUs) and triplex conversions. This strategic move ensures high occupancy rates and addresses the pressing housing demand in California.
But CCS Construction's plans don't stop at housing. Their master plan also includes developing storage facilities to cater to the region's growing demand. Mr. Yamnitski firmly believes this project will not only bring economic stability to Kern County but also boost the entire state of California.
With over 30 years of experience in the construction industry, Danny Yamnitski sees ADUs and conversions as the future of real estate investing. Transforming lots into triplexes from scratch allows CCS Construction to maximize returns while building modern living spaces that meet 21st-century housing needs.
Creating an entire community from a clean canvas excites the team at CCS Construction, presenting an opportunity to set new standards in sustainable development. This project can shape the future of California, attracting businesses, streamlining logistics, and contributing to the state's economic prosperity.
For investors, CCS Construction offers various ways to participate in this transformative venture, whether through land acquisition or contributing to construction. The opportunities to be part of this groundbreaking project are abundant.
In summary, CCS Construction Consulting Services and Danny Yamnitski have embarked on an exceptional journey to develop a transformative project in the Mojave Desert. By addressing housing needs, boosting economic growth, and providing innovative real estate opportunities, they are set to leave a lasting impact on California's future.

Source: CCS Construction Consulting Services