Community-Building Is Helping Small Businesses Build Long-Term Value; Announce Virtual Events, Summits via PressRelease.com
Press Release
•
updated: Sep 23, 2021
Creating a meaningful dialogue within local communities is helping small businesses build influence and awareness around their brand.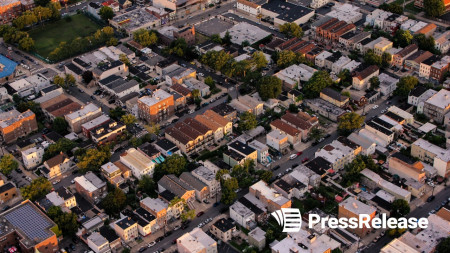 SARASOTA, Fla., September 23, 2021 (Newswire.com) - For small businesses, building relationships within the local community is one of the most fruitful endeavors they can undertake in those early stages of business growth. PressRelease.com makes it simple for businesses to reach out to their surrounding communities through its press release distribution services. By announcing local or virtual events, summits and other networking activities, businesses can get to know the people and businesses in their immediate area.
"Establishing roots in one's local community will go a long way in building long-term support for that business," says Erik Rohrmann, COO at PressRelease.com. "Businesses that take an active role within their community enjoy the benefits of having local support. Having community backing can lead to more brand awareness via word of mouth, social media shares and other forms of marketing that only local support can offer."
Through steady, consistent communication with the public, local organizations, investors, and the media, small businesses can take the necessary steps towards building a meaningful dialogue that often improves relationships and allows businesses to play a more active role in their surrounding communities.
Growing local influence through networking and community events is just one of many ways to build new leads and grow local or regional awareness around their brand. PressRelease.com helps businesses amplify their message and help meet their media and marketing goals quickly and effectively.
PressRelease.com helps CEOs and business leaders improve their targeting and reach through its budget-friendly press release distribution services. To learn more about how to create newfound value through press release content, visit PressRelease.com.
About PressRelease.com
PressRelease.com provides simple, affordable press release distribution services to public and private companies through the most comprehensive networks and 1.8M media contacts.
Contact Information:
PressRelease.com
Media Relations
Office: 800-998-2927
Source: PressRelease.com
Tags