Bottlecapps and ABC Fine Wine & Spirits Partner to Launch a Shoppable Mobile App for Guest Convenience
Press Release
•
May 4, 2023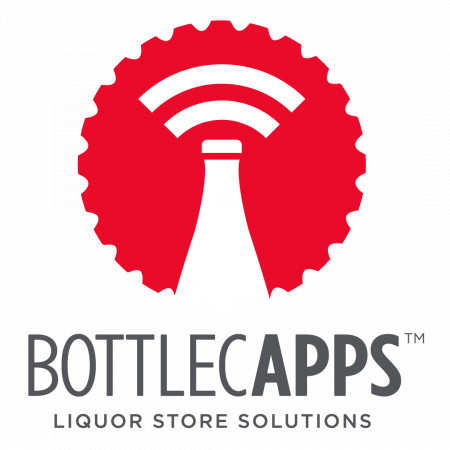 DALLAS, May 4, 2023 (Newswire.com) - Bottlecapps, a best-in-class SaaS (software as a service) company specific to the beer, wine and spirits industry, announced they have joined forces with ABC Fine Wine & Spirits - the largest wine and spirits retailer in Florida - to create an on-demand, mobile shopping app for guests.
The ABC mobile experience will allow customers all across Florida quick access to features like monthly deals, delivery, curbside pickup, loyalty, drink recipes, a party planner, and more.
"Bottlecapps is excited to be the mobile app partner for ABC and the entire ABC family of over 120 stores," said Corey Gerstner, the Chief Operations Officer of Bottlecapps. "This is a partnership that will allow every ABC guest to enjoy the experience both inside and outside of their stores."
By partnering with Bottlecapps, ABC will gain access to an entire portfolio of digital products aimed at helping them better connect to customers, create loyalty, and grow sales. The Bottlecapps platform includes the ability for retailers to send push notifications, schedule tastings and events, display deals, feature specific products, and offer a large list of drink recipes, all from an easy-to-use web portal.
"ABC Fine Wine & Spirits has an 87-year-old commitment to great service no matter how our guests want to shop with us, and an ABC app that could enhance the success of our e-commerce strategy further became a must," said ABC's Sr. Director of E-Commerce and Marketing Lisa Bowes. "Bottlecapps lived up to its reputation as a great partner and worked closely with our team to build an app that immediately offered a better guest experience for our online shoppers. We're happy to see how the app is bringing new guests into the ABC experience and everything we offer."
ABC is now poised to offer on-demand shopping and direct-to-door delivery of all of their beer, wine and spirits - making party planning, event hosting, and overall enjoyment that much easier for the over 8 million Floridians they serve today. The app is now offered statewide.
Bottlecapps is the fastest-growing liquor store app developer in the industry with a North American reach that extends across 1,000+ retail locations in 38 U.S. states and 2 Canadian provinces. The Bottlecapps team also offers e-commerce website design and development, in-store digital signage, marketing services, supplier campaign programming, and rewards programs to their current retail partners on a low flat-rate model - "MORE SALES, LESS FEES".
To download the ABC app, go to: https://www.abcfws.com/download-the-abc-app
For more information regarding Bottlecapps products/services or advertising opportunities, visit: https://www.bottlecapps.com
Source: Bottlecapps