BidExecs Expands Its Presence in Colorado
Press Release
•
Jan 19, 2022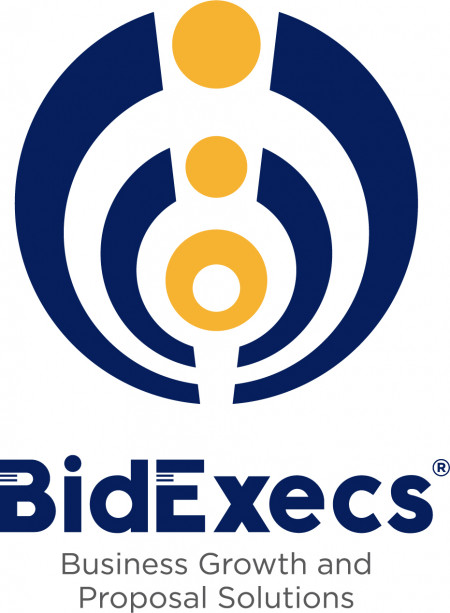 HERNDON, Va., January 19, 2022 (Newswire.com) - BidExecs Franchising, LLC (BidExecs), the first and only franchise supporting government contractors to grow their business through robust business development, capture support, and proposal solutions, expands its presence into Central Colorado. BidExecs' continues its aggressive growth with a fantastic addition of highly skilled experts to its franchise network in 2022.
BidExecs is proud to sign a partnership of three outstanding individuals with backgrounds in technology, contracting, and proposals to help Central Colorado companies grow through contracting. "Today, we welcomed Becky Moores, Rick Mischka, and Jeff Chao as Business Growth and Proposal Solutions experts to the BidExecs family of franchise owners. The partnership of this trio is a powerhouse of diverse industry knowledge and contracting experience," said Edward James, Vice President of Franchise Growth for BidExecs.
Becky Moores, who will lead BidExecs-Central Colorado, reflected on the partners' decision to join BidExecs. "All three of us, as partners, absolutely enjoy networking and connecting people in various roles, both internally and externally, to build teams and progress ideas. We wanted to channel our combined experiences and entrepreneurial ambitions to help the communities we work in. So, when we heard of BidExecs through Shawn Livingston — an IFPG Broker, we were immediately intrigued. After a thorough review of the company, the team, and the concept, we knew we had found a good match."
"Colorado has a huge government contracting community that will benefit from the disciplined business development and proposal solutions BidExecs has to offer. We are absolutely thrilled to have Becky, Jeff, and Rick represent our growing network of experts. They not only have the skills but also subscribe to BidExecs' servant-leader values that will tremendously benefit the businesses in their community," said Reena Bhatia, CEO of BidExecs.
As more people become aware of a new type of franchise in the bid and proposal industry, BidExecs forecasts a speedy and robust growth. There is a strong interest from veterans, military spouses, federal employees, contracting officers, and independent consultants who desire to scale their operations, acquisition experts, and franchise investors to join the BidExecs global network.
BidExecs is the only global franchise system in the bid and proposal contracting industry. BidExecs franchisees offer business development, capture support, and proposal solutions to companies of all sizes on a fixed-price basis. To learn more about franchising opportunities with BidExecs, visit www.bidexecsfranchising.com.
Source: BidExecs Franchising LLC