AQuity Solutions Earns Fourth Consecutive SOC 2 Type 2 Security Certification for 2023
Press Release
•
Aug 22, 2023
Technology enabled services leader, AQuity Solutions, earns fourth consecutive certification for security controls and privacy practices through Marcum LLP, the market leader in risk advisory and compliance.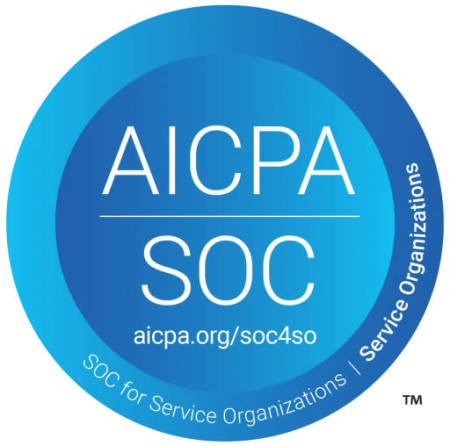 CARY, N.C., August 22, 2023 (Newswire.com) - AQuity Solutions, an industry leader in tech-enabled clinical documentation, medical coding, and revenue integrity solutions for healthcare, today announced successful completion of a System and Organization Controls (SOC) 2® Type 2 Audit examination with no findings for the fourth year in a row. As with earlier efforts, AQuity engaged consultants Marcum LLP for its SOC 2® audit based on their reputation as a leading risk advisory and compliance firm.
SOC 2® engagements are performed in accordance with the American Institute of Certified Public Accountants' (AICPA) AT-C 205, Reporting on Controls at a Service Organization and based on the trust service principles outlined in the AICPA Guide, Reporting on Controls at a Service Organization Relevant to Security, Availability, Processing Integrity, Confidentiality, or Privacy. The SOC 2® Type 2 report provides an understanding of the organization's suitability of the design of its internal controls. Successful completion of this voluntary engagement illustrates AQuity's ongoing commitment to create, maintain, and operate a secure environment for their clients' confidential data.
"With ever-increasing cyberattack threats targeting the healthcare industry, comprehensive security and privacy programs are critical. It is extremely important to continually improve Information Security Management Systems (ISMS). Annual validation of our SOC 2® Type 2 compliance ensures AQuity has a security framework that continues to evolve and align with the changing industry best practices," said Marty Serro, CIO/CSO. "This audit again covers all platforms and operating divisions in the U.S., India, Canada, Australia and the U.K., confirming our strong security posture across our entire global operation."
"We are proud to offer all our clients, large and small, the same level of security protection through the most reliable third-party validated secure environments," added Kashyap Joshi, CEO of AQuity. "We are grateful to be recognized with this certification with no findings for the fourth year in a row from Marcum."
About AQuity
Headquartered in Cary, NC, AQuity provides solutions for 21 of the Top 25 and over half of the Top 250 health systems in the United States. AQuity employs over 7,500 clinical documentation specialists, medical coders, and revenue integrity specialists across the United States, India, Australia, Canada, and the U.K. With over 40 years of award-winning experience in healthcare, AQuity is recognized year after year by KLAS and Black Book as a leading vendor in multiple disciplines. AQuity is privately held.
Source: AQuity Solutions