Alex Eckelberry Joins PropLogix as CEO
Press Release
•
Apr 4, 2023
Veteran executive brings deep expertise in technology, go-to-market, and operational excellence to the company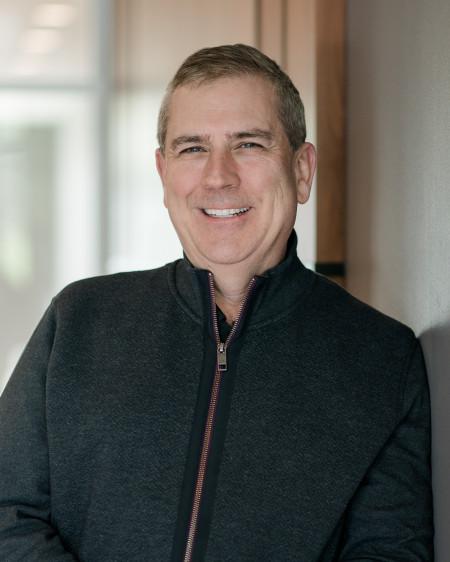 SARASOTA, Fla., April 4, 2023 (Newswire.com) - PropLogix, a leading provider of technology and technology-enabled real estate due diligence services, announces that Alex Eckelberry will join the company as CEO. Eckelberry joins the company as it begins a new chapter of growth and expansion and follows the company's earlier investment from leading private equity firm Accel-KKR. Jesse Biter, the company's co-owner and previous CEO, will remain an active member of the company's Board of Directors.
"We are excited to bring Alex on board to lead the company in its next phase of growth. I'm confident that he will successfully lead PropLogix into the future while preserving the fun culture we've built. As any entrepreneur or parent will tell you: letting your baby grow up isn't easy, but it's inevitable. I look forward to working closely with Alex and supporting him from the board level," said Biter.
Eckelberry is a veteran technology industry leader and visionary, most recently serving in senior positions with cybersecurity leaders Malwarebytes and Prevasio and as an Entrepreneur in Residence at Stanford University's SRI International. He has over 30 years of experience in technology and related areas, with stints at Borland International, Quarterdeck Corporation (now Symantec), GFI Software, AutoLoop, Affinitiv, and Ontrack Data. As a CEO, Eckelberry earlier grew Sunbelt Software to a leading IT and security software provider, resulting in the company's acquisition by Insight Venture Partners. Eckelberry served as the first independent board member for security leaders Knowbe4 and Malwarebytes; and was a board member of the Google/Harvard joint venture StopBadware, as well as a board member of BlueStripe Software (now Microsoft). Earlier in his career, he worked in venture capital at Bulldog Capital Management (now Monitor Deloitte).
"PropLogix is an exciting company in a space ripe for disruption," said Alex Eckelberry. "The company's leadership position, world-class reputation, and strong management team provide a strong platform for future growth. I'm thrilled to join this highly innovative company, collaborate with our board, and lead the team as we continue to expand."
About PropLogix
PropLogix is a leading technology and technology-enabled services provider in the real estate due diligence industry, providing Municipal Lien Searches, HOA research, Tax Certificates, and more. The company is committed to helping title professionals grow by offering various services, technology, and education. PropLogix is a portfolio company of Accel-KKR.
Source: PropLogix