Worldwide Perishables Announces Expansion With New Facility in Seaport, Boston
Press Release
•
May 31, 2023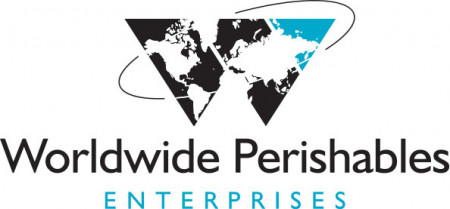 BOSTON, May 31, 2023 (Newswire.com) - Worldwide Perishables (WWP), a New England-based leader in perishable goods logistics, is thrilled to announce the opening of its new facility at 8 Seafood Way in the Seaport District of Boston, MA. This strategic move reflects WWP's commitment to better serving its clients' needs in consolidating and cross-docking fresh seafood.
In addition to the existing WWP 40,000-square-foot facility in the Chelsea Airline District, this new Seaport location will serve as a critical hub for WWP 's operations, specifically catering to the transportation and storage of seafood and other perishable goods.
"We are excited to expand our operations in Boston and reinforce our position as a trusted partner in perishables logistics," said DJ Fowler, WWP Operations Director. "This new facility will allow us to enhance our capabilities, provide even more efficient services to our clients, and ensure the timely delivery of perishable goods throughout the region."
Boston is known for its challenging infrastructure. By having facilities on both sides of the Boston Main Channel, WWP can streamline its operations, minimize transit times, and facilitate seamless distribution of perishable goods across New England and beyond.
About WWP: Worldwide Perishables is a leading New England provider of logistics solutions for perishable goods by air, ocean, and land. WWP offers comprehensive services encompassing transportation, warehousing, and temperature-controlled storage to ensure the integrity and freshness of perishable products.
Worldwide Perishables is owned by Profand Group, a vertically integrated seafood company with fishery and aquaculture activities in Europe, North and South America, Africa, and Asia.
Source: Worldwide Perishables Enterprises, LLC