With Over 10 Million Inspections Completed to Date, BuildingReports Reaches New Industry Plateau
Press Release
•
Apr 19, 2023
Industry leader reports record growth among users of its fire and life safety inspection, testing, and maintenance mobile applications and online reporting services.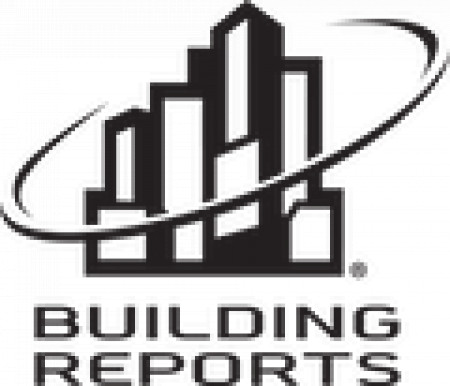 ATLANTA, April 19, 2023 (Newswire.com) - The BuildingReports network of over 1,200 service and facility management professionals eclipsed the 10 million inspection, testing, and maintenance milestone. Founded in 2000, BuildingReports provides mobile inspection applications and web-based reporting tools to ensure critical facility assets are functioning properly and complying with applicable codes based on jurisdictional and occupancy type requirements.
To date, over 20 billion square feet of commercial and industrial floor space has been inspected and serviced using BuildingReports' mobile and SaaS compliance reporting solutions. This team of dedicated industry professionals is proud of their impact on the industry for over two decades.
"When we started BuildingReports, we wanted to make a product that would change the industry and positively impact those who used it," said Jason Kronz, president and chief technology officer. "Through our partnership with service providers, code enforcement officials, and facility management professionals, we've helped improve positive outcomes even during challenging times."
In addition to ensuring that facility management professionals remain in compliance with code requirements, BuildingReports' back-end analytics allows service providers to remotely monitor the performance of technicians in the field. The net result is asset-level intelligence that helps facilities and service providers mitigate risk while saving lives.
##
About BuildingReports
Building-safety compliance is critical to service companies, building owners, and fire and safety officials charged with safeguarding occupants. BuildingReports' mobile and online inspection reporting tools enable inspectors to accurately gather data on fire and life safety devices, ensuring these devices are working properly and meeting code requirements, as well as identifying necessary compliance actions through easily verifiable inspection reports. With over 10 million inspection reports to date—covering billions of square feet of floor space in millions of buildings—BuildingReports has earned its reputation as the most trusted name in compliance reporting.
Source: BuildingReports.com, Inc.