Wild Energy Announces New Sales Director, Ryan Nelson
Press Release
•
Jun 20, 2023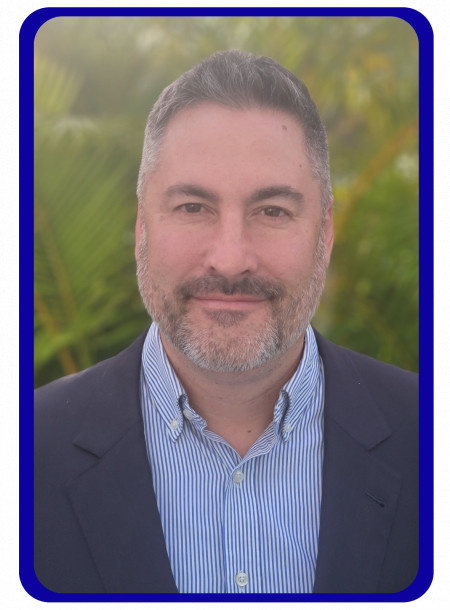 SARASOTA, Fla., June 20, 2023 (Newswire.com) - Wild Energy, a leading provider of advanced energy and water smart-metering solutions, announces a new Director of Sales, Ryan Nelson.
Ryan Nelson joins Wild Energy from one of its great partners, Newbook, where he was a Sales Director. While working at Newbook, Nelson worked closely with Wild Energy as a strategic partner. In his new role, Nelson will be responsible for leading Wild Energy's sales team and managing new sales initiatives.
"As Wild Energy continues to expand its overall reach in the campground and water metering space, we are excited to work with one of our partners, Newbook, and welcome Ryan into his new role as Director of Sales at Wild Energy," said Mike Sorensen, President of Wild Energy. "As a full-time RVer and industry executive, Ryan brings a wealth of knowledge from the campground and outdoor recreation industry."
For More Information:
Mike Sorensen
President and CEO
833-563-6300
mike@wildenergyco.com
About Wild Energy
Wild Energy was born out of a necessity to solve the problem of rising costs of energy and water resources while addressing the need for utility conservation. It's innovating new energy monitoring and control solutions for the recreational vehicle industry, campgrounds, marinas, industrial, condo associations and more. For more information, visit www.wildenergyco.com.
Source: Wild Energy