USfalcon Names Mark Cravens VP, Operations
Press Release
•
Jul 14, 2022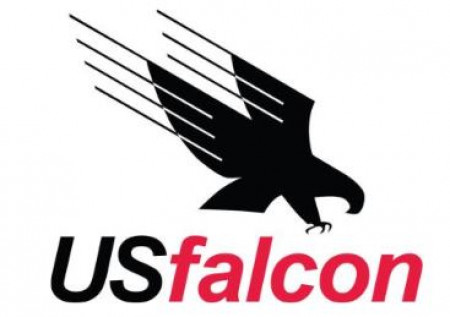 COLORADO SPRINGS, Colo., July 14, 2022 (Newswire.com) - USfalcon is pleased to announce that Mark Cravens has been promoted to Vice President of Operations. Mark will lead the operations team in pursuing the strategic and operational goals of the Air and Space Operations (ASO) Business Unit. Mark joined USfalcon in December as the General Manager of Operations in Colorado Springs. An accomplished leader, he proudly served in the U.S. Marine Corps until his retirement and successfully transitioned to an industry where he gained nearly two decades of experience in Space, Missile, and Aviation Programs.
Pete von Jess, USfalcon CEO, stated, "Mark's leadership experience and background in Space and Missile Programs make him the obvious choice as our Vice President of Operations overseeing our ASO Business Unit. I look forward to supporting him in his new role as he implements growth plans for the business."
USfalcon is a mid-tier growing professional services company supporting a diverse and global customer base of DoD and Federal Agencies since 1984. We deliver core capabilities in Aviation, Space, Information Technology, and Business Operations Management Services. We foster close and trusted relationships with our customers, partners, and employees.
Source: USfalcon, Inc.