Transifex Welcomes Chris Menier as New CEO
Press Release
•
Jul 25, 2023
Menier Brings Proven Technology Leadership and a Passion for Helping Companies Accelerate Innovation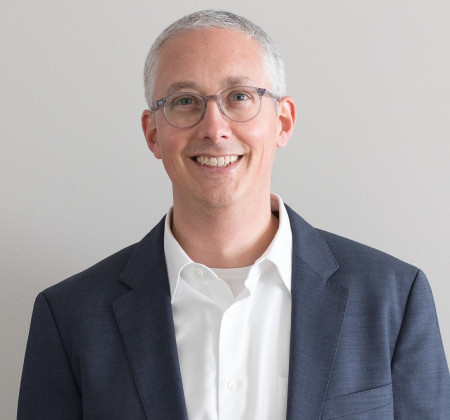 WASHINGTON, July 25, 2023 (Newswire.com) - Transifex, a leading SaaS digital translation and localization management platform, announced today the appointment of Chris Menier as its new Chief Executive Officer.
Menier is a technology and industry veteran who brings more than 20 years of experience driving growth. After an extensive global search, Menier's proven track record of leading product innovation, corporate go-to-market strategy, and business development initiatives was aligned to Transifex's vision for global growth.
"Transifex has been a leader and innovator in the translation management systems category for years. I am joining at an exciting time and look forward to helping this talented team navigate the next growth phase," said Menier. "We plan to accelerate our trajectory for product innovation, customer value and market position by exploring areas where AI can optimize the user experience, and continue expanding the rich set of pre-built system integrations that ensure Transifex works seamlessly across customers' full technology stack."
Prior to joining Transifex, Menier served as President of the VIA AIOps business unit for Vitria Technology, a leader in the AIOps and analytics space. He has previously held C- and executive-level product, marketing, sales and business development roles with companies like Guavus, Netezza and Genband, and is a recognized thought leader and visionary in the enterprise software and AI/ML spaces.
"It is our pleasure to welcome Chris Menier to the Transifex team," said Dennis Dresser, Transifex Board Member and Operating Advisor at JMI Equity. "Chris has successfully built team cultures, delivered innovation, and scaled successful companies. His leadership and expertise give Transifex an edge in further strengthening our market position and delivering exceptional value to our customers."
About Transifex
Transifex, a global leader in localization management software, enables businesses large and small to reach their customers globally in their native language. The Transifex translation management hub aligns cross-functional teams and maximizes their effectiveness, accelerating global engagement and reducing scale-up costs. Thousands of customers across industries like HubSpot, Vodafone, Waze, Eventbrite and Datadog rely on the Transifex platform to eliminate manual processes, provide continuous and effortless localization, and measure their impact. For more information, visit www.transifex.com.
Source: Transifex