Top 27 Public Accounting Firm Backs Legal Advice App Inkozi
World-Renowned Golf Expert Bert Seale Finds Strategic Business Relationship for his Tech Venture Inkozi
Press Release
-
updated: May 17, 2017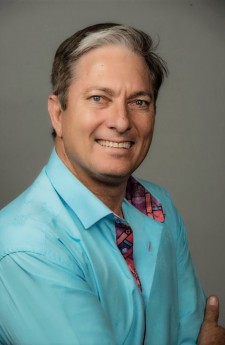 ORLANDO, Florida, May 17, 2017 (Newswire.com) - Inkozi, a location-based app that makes hiring an on-demand lawyer easy, announced their new partnership with Withum Group, a Top 27 Public Accounting firm. Withum Group today reports they looking forward to the app launching and they will introduce the app to the firm's extensive network of lawyers.
Bert Seale's latest venture Inkozi opens a non-referral legal service that's a top-to-bottom funnel solution. The on-demand service immediately puts the consumer in contact with local preferred lawyers wherever the client is located. The app aims to solve the challenge of finding the right lawyer fast, especially in emotionally charged situations where simplicity is not only wanted, but needed.
As one of the largest Public Accounting firms in the nation, Withum Group brings with them a long history of relationships in the banking, legal, technology and financial services fields.
Seale has also selected a top-rated digital marketing firm, C3 Social, and emerging tech startup incubator Gazellia. The Orlando-based companies plan to contribute their expertise in social media and content marketing to support Inkozi's accelerated growth.
Withum is excited to spotlight Inkozi to their community as the new partnership matures.
For more information, please send all requests to griff@gazellia.com
Source: Inkozi
---
Categories: Legal Services, Lawyers, Traffic Law
Tags: app, inkozi, lawyer, legal, partnership
---