This Cannabis Company Stands for Health and Sustainability
Press Release
•
updated: May 12, 2021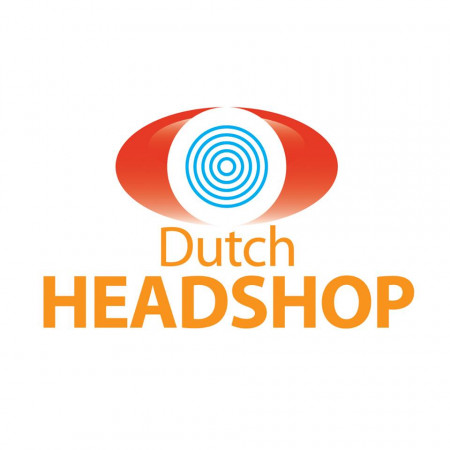 HEEMSKERK, Netherlands, May 12, 2021 (Newswire.com) - Sustainability is the challenge of our time. More and more companies are looking for sustainable and environmentally friendly improvements. Also in the cannabis industry. Cannabis companies are committed to environmentally friendly packaging, sustainable shipping and better consumer health. Dutch-Headshop is also committed to this.
Who is Dutch-Headshop?
Dutch-Headshop is an online Smartshop, Seedshop and Headshop based in The Netherlands. The company is a household name in Holland and the rest of Europe. They have hundreds of products for the safe, legal and healthy use of cannabis and other legal soft drugs. Since their establishment in 2006, they have developed into one of the largest and most prominent webshops in the sector.
Customer satisfaction research
Dutch-Headshop is a cannabis company with an eye on sustainability. A customer satisfaction survey and a poll show that 83% of the respondents are in favor of sustainability and prefer environmentally friendly packaging. Enough reason for the online headshop to take a new course. "Our customers consider the environment and their own health extremely important. That is why we constantly look for sustainable solutions and strive for better health for our customers," says Marco Vlietberg, director of the webshop.
Environmentally friendly packaging
The focus is mainly on sustainable packaging. Environmentally friendly, biological and recyclable packaging materials are used in the warehouse. But also private label zipper bags, tubes, grinders and other smoking accessories are made from, for example, environmentally friendly materials such as bioplastics.
A big improvement is the packaging of cannabis seeds, of which the company processes thousands of them annually. Previously, the cannabis seeds were packaged and shipped in hard plastic trays and labels. The environmentally harmful trays and labels have made way for biodegradable PLA corn plastic. The cannabis seeds can also be germinated using the packaging. The customer does not have to buy extra products for this. Oftentimes, these are made of hard plastics.
In addition to these improvements, hard work has been done in recent years to make the business premises more sustainable. A heat pump on the roof, solar energy and a private windmill should improve the environmental performance of the office.
Vaporizer instead of smoking
Because health is of paramount importance, Dutch-Headshop advises its customers not to smoke cannabis and other herbs. Instead, the company is encouraging the use of the vaporizer. "Vaporizing instead of smoking" is the motto. A vaporizer evaporates materials instead of burning them. This prevents toxic substances such as tar and carbon monoxide from being released. Especially when the electric vaporizer is set at a low temperature, hardly any substances are released that are harmful to health. Vaping is still not healthy, but compared to smoking a joint, for example, significant progress has been made.
To further provide customers with the need for a healthier lifestyle, the webshop has opened a real health shop. The virtual health department is full of natural nutritional supplements and healthy alternatives to tobacco products.
Source: Dutch-Headshop