The White Rabbit Bar Opening Second Location in Prescott, AZ
Press Release
•
Jan 18, 2023
Opening set for Summer 2024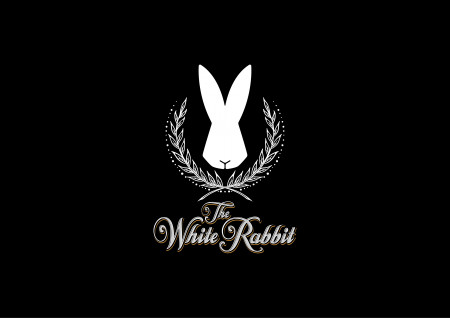 PRESCOTT, Ariz., January 18, 2023 (Newswire.com) - Fans of The White Rabbit Speakeasy in Gilbert, AZ will be excited to hear that a second location is set to open in Prescott, AZ. The speakeasy will be located at the historic Grand Highland Hotel on Whiskey Row. The boutique hotel was recently purchased by Medina Hospitality in late 2021.
The White Rabbit in Prescott will maintain the same concept and feel as its Gilbert location, while paying homage to the city's storied history on Whiskey Row. The décor and theme of the new speakeasy will reflect the rich heritage of the area and will feature a wall dedicated to displaying historical pictures of Whiskey Row and its residents.
Prescott residents are encouraged to get involved in the creation of the new speakeasy by submitting black and white photos of past relatives or historical photos for display at the bar. This is a great opportunity for the community to showcase their connection to the city's past and contribute to the creation of a unique and memorable experience for visitors.
The White Rabbit in Prescott is set to open in the summer of 2024. Stay tuned for more details on the grand opening and events leading up to it.
To signup for updates and to join the White Rabbit VIP list, visit http://www.twr.bar/prescott
About Medina Hospitality
Medina Hospitality was founded by Nick & Sara Medina. Their first concept, the White Rabbit Bar, was opened in downtown Gilbert in 2018. Medina Hospitality was created with the idea that hospitality should not be turnkey or formula. Their passion comes from inspiration of providing guests with something special and unique. To learn more about Medina Hospitality, visit them at http://www.medinahospitality.com
Source: Medina Hospitality