The Tea Time Shop Offers Competitive Prices for High-Quality Loose Leaf Tea and Steeping Accessories Online
Press Release
•
updated: Jun 29, 2021
An online luxury tea marketplace, The Tea Time Shop, is offering a large variety of top-quality loose-leaf teas, teaware, and steeping essentials at affordable prices.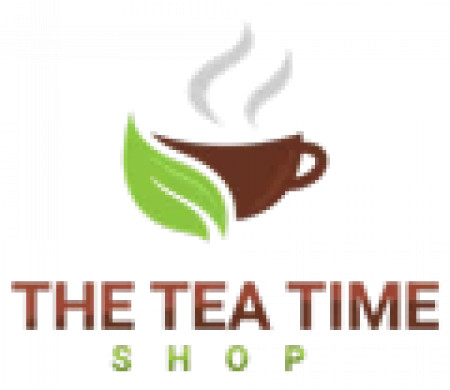 NEW YORK, June 29, 2021 (Newswire.com) - The Tea Time Shop, an online tea store dedicated to providing the best in loose-leaf tea and steeping essentials, is offering tea lovers a variety of high-quality tea options, including organic and biodynamic teas, at competitive prices.
Committed to providing customers with the most natural, high-quality tea, the family-owned company offers an assortment of green teas, oolong teas, iced teas, non-caffeinated teas, black teas, and so many more that excel in both flavor and health benefits.
To make the process as simple as possible, customers have the added convenience to buy steeping essentials along with their loose-leaf tea purchase. Whether a beginner to steeping tea needs a tea brewing basket, tea infuser basket, tea timer, a measuring spoon, or a filter, the Tea Time Shop team ensures that they're sure to find what they're looking for.
In addition, this leading online tea store offers many different styles of tea storage tins with air-tight lids to keep your loose-leaf tea fresher longer.
For those tea lovers who are interested in finding new tea accessories, they also offer a unique collection of artisanal teaware, including teacups and mugs, teapots, tea cozies, and tea wallets.
Each order placed on The Tea Time Shop is packed with TLC (Tea Loving Care), and because they believe in providing the best customer experience, a free tea sample and disposable filter will arrive with every package.
Offering competitive prices on the world's best organic tea brands, interested readers are invited to visit https://theteatimeshop.com/ to explore their tea accessories and loose leaf tea collections.
About The Tea Time Shop
Established in 2017, The Tea Time Shop is a family-owned and operated company that offers a huge variety of the world's best loose-leaf teas. Committed to providing excellent customer service, each order placed on their online tea shop is packed with TLC (Tea Loving Care). Orders ship within 48 hours via US Priority Mail or customers can choose UPS ground at checkout for an additional fee. A purchase of $65 ships free via US Priority Mail.
Source: The Tea Time Shop