The Role of Early Detection in Mitigating Hearing Loss: How HearingLoss.com Optimizes Detection Speed
Press Release
•
updated: Sep 5, 2023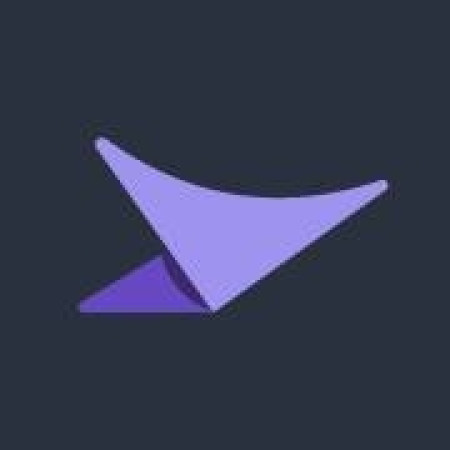 VANCOUVER, Wash., August 24, 2023 (Newswire.com) - At a time when hearing loss affects millions globally, HearingLoss.com has emerged as a leading online platform, highlighting the critical importance of early detection and intervention. The platform utilizes innovative resources, such as a unique online screener that can help accelerate detection and the subsequent patient visit, and a comprehensive provider directory with access to certified hearing care professionals recognized for delivering an exceptional level of care.
If undiagnosed and untreated, hearing loss can have grave implications on an individual's life, with consequences ranging from communication difficulties to reduced quality of life. Additionally, it may increase the risk of cognitive decline, making swift detection and intervention critical. Early detection can considerably alter the course of hearing health and allow for efficient management, improved communication, enhanced social connections, and an overall increase in well-being.
"HearingLoss.com is quickly establishing itself as the go-to resource for those concerned about their hearing health or that of a loved one," said Aaron Brotherton, Executive Director of HearingLoss.com. "Our user-friendly interface, video content, interactive tools, and growing library of educational materials empower visitors to manage their hearing health proactively." A standout feature of the platform, the Guided Hearing Experience (GHX), offers an online hearing test that can be taken by any individual concerned they may be experiencing hearing loss or can be shared with a family member or friend. This intuitive tool helps to detect the early signs of hearing loss, thus enabling quick action.
The platform extends beyond detection, guiding users to seek professional help if a potential hearing loss is identified. Through the Find a Hearing Professional directory, HearingLoss.com connects users with HearingLoss.com-certified professionals, a select group who have chosen to go above and beyond to ensure the highest standard of clinical and patient best practices. Each certified professional guarantees that patients receive the highest level of clinical care, as well as a personalized treatment plan, support, and more.
HearingLoss.com's dedication to promoting hearing health doesn't stop there. Visitors to the platform have access to a host of educational resources, equipping them with the knowledge to make informed decisions about their hearing or the hearing health of a loved one. It is designed to inform, spread awareness, and ultimately end the stigma of hearing loss.
HearingLoss.com encourages individuals to understand the importance of their hearing health and take proactive steps to ensure its well-being. Individuals are urged to visit HearingLoss.com, take the free online hearing test, and explore the vast range of educational resources the platform offers. The platform also has on hand 24/7 staff who are available via online chat.
With HearingLoss.com's forward-thinking approach, the journey to better hearing health has never been more accessible or efficient. A world leader in hearing health awareness and intervention, HearingLoss.com underscores the criticality of early detection in managing and mitigating the impacts of hearing loss.
Source: HearingLoss.com