The Michael Scarpaci Scholarship for Student Entrepreneurs Provides Funding for Next Generation of Innovators
Press Release
•
Jun 16, 2022
Entrepreneur Michael Scarpaci Continues His Fund for Students Planning to Launch a Business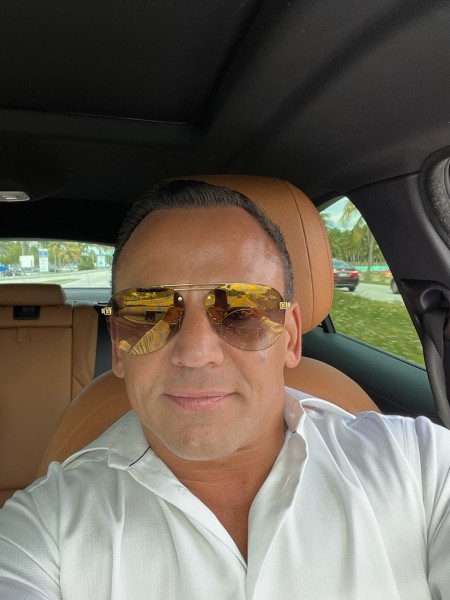 MIAMI, June 16, 2022 (Newswire.com) - It might come as a surprise for many, but life is filled with a lot of opportunities that can significantly improve anyone's current lifestyle in an instant. We are often surrounded by opportunities and finding them is easy as long as you spend enough time on them. One of the most common opportunities that can change your life is scholarship offerings and programs such as the scholarship program recently launched by Michael Scarpaci. The Michael Scarpaci Scholarship for Student Entrepreneurs, as the name implies, is a scholarship program primarily geared toward students with a plan on becoming an entrepreneur. The program is open to both college students studying for the profession and upcoming high school students who are graduating and planning to enroll in university to do the same. A promised $1,000 is to be awarded to the chosen student who fits the requirements and sends an application along with an essay that answers the question: "Explain an industry that is currently experiencing many issues in the world and how you would use your company to improve upon it to make the world a better place".
Michael Scarpaci's scholarship program began when he realized how difficult it is nowadays for newer and newer companies to grow and develop especially if it started from the ground up. Being a businessman and entrepreneur himself, he understands the struggles that many emerging businesses face and the people behind them who push for their success. Education plays a central role in success in any of your pursuits in the future as it equips you with the necessary skills and knowledge to overcome any problem. Not everyone can afford to attend university, let alone have a good education, which is why scholarship programs exist to nurture and give a chance to students who are financially stable to attend university and succeed. This scholarship program serves not only as a way for deserving students to attend school and fulfill their dreams but is also a way for Michael to bring awareness to the issues young graduates and entrepreneurs face when launching a company from the ground up.
An entrepreneur's path is filled with a lot of challenges and hurdles that need to be overcome and trying to finish this journey without the right skills and knowledge is almost impossible. Applying to Michael's scholarship is just one of the several actions you can do to make the journey of becoming an entrepreneur easier and change your life for the better. You can learn more about the scholarship program as well as send your application over at michaelscarpacischolarship.com.
Source: Michael Scarpaci Scholarship