The GamblingGuy Announces the Launch of Their Redesigned Website
Press Release
•
Oct 11, 2021
Innovative sports betting and casino comparison site GamblingGuy has launched a website redesign in order to refocus on their unique CI.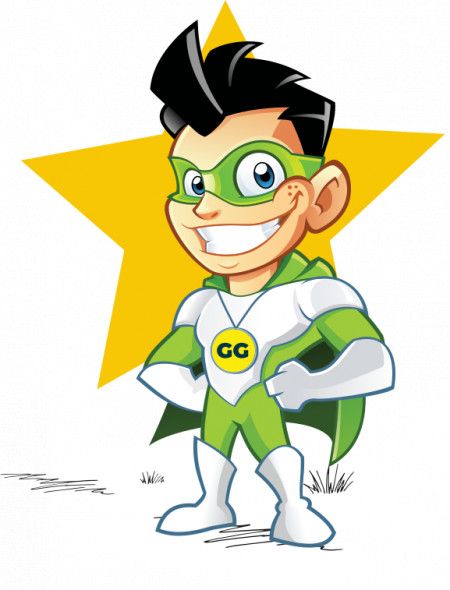 PHILADELPHIA, October 11, 2021 (Newswire.com) - The team at The Gambling Guy is confirming their commitment to delivering the best possible service to users of their fast-growing online betting community with a website relaunch.
The new design features a user-friendly interface, as well as a fresher, brighter look and improved navigation that allows users to easily navigate across the site.
The Gambling Guy community has become increasingly popular over recent times, with a steady increase in the number of regular readers both in the U.S. and across the wider world. The relaunch is intended to better serve the needs of this burgeoning community, in accordance with The Gambling Guy's dedication to providing their readership with the best possible information in record time.
The relaunch of gamblingguy.com includes a wide range of features and enhanced usability, all designed to cater to the needs of users looking to compare the best offers and make informed decisions on their wagers. One of the most exciting tools found on the relaunched platform is the introduction of betting tips, a feature that provides gamblers with not only the best betting tips for upcoming events but also facilitates direct odds comparison for certain markets.
Gambling Guy has built a reputation as the go-to destination for gamblers, powered by a team of experienced professionals who dedicate themselves to regular testing and assessment of casinos and sports betting platforms on a daily basis. In addition, the site extends its remit beyond finding the right operator, with an additional focus on finding the best and most authentic bonus offers, providing strategy guides, and much more besides. What's more, the team has also launched an exciting YouTube channel to support the site and cater to users across a range of format preferences. The end result is a brand that is capable of acting as a one-stop-shop for bettors and gamblers, who can enjoy a huge range of functionalities from a single, reputable source.
For more information about Gambling Guy and to join the community of forward-thinking gamers, visit https://www.gamblingguy.com/
###
Growth Leads Limited
Edward Champion
Portomaso Business Tower 9
STJ 4011 St Julians, Malta
https://www.gamblingguy.com/author/edwardchampion/
Source: The Gambling Guy