The Art of Pickleball Launches New Platform
Press Release
•
Feb 21, 2023
The state-of-the-art pickleball video and coaching platform was created to be the most extensive online resource for America's fastest-growing sport.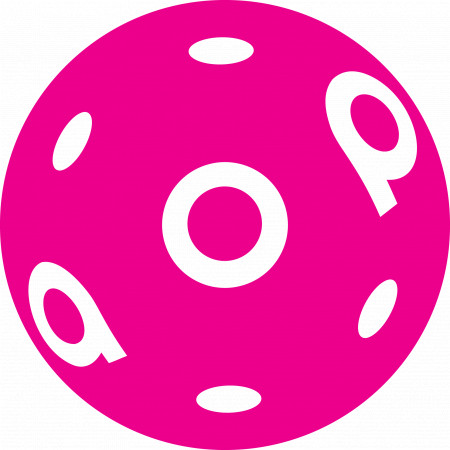 ENCINITAS, Calif., February 21, 2023 (Newswire.com) - Total Sports, LLC, recently announced the launch of The Art of Pickleball (AOP), designed to be the most expansive resource for pickleball players and instructors in the world.
Created in partnership with top professional players and coaches, The Art of Pickleball provides comprehensive online instruction and virtual coaching for every aspect of the game.
Subscribers can access instructional videos for all levels of play to work on specific shots and skills, learn in-game strategies, develop tactics and view drills from top pros. The platform features extensive information on injury prevention, dynamic warmups and strength and conditioning - all specific to pickleball.
AOP also offers a complete library of practice plans and match analysis as well as a roster of coaches available for remote, virtual training that can be purchased in one-hour sessions.
The site features both free content and monthly or annual "Pro" memberships that provide access to all resources on the platform. Pro memberships are available for $7.99 per month or $79.99 annually for a limited time.
Total Sports partnered with top-ranked pros Steve, Jennifer and Callan Dawson to build The Art of Pickleball. The site features experienced pros and coaches from around the country who have won more than 80 Open, National and International championships, multiple Triple Crown Titles and over 10 Tournament of Champions trophies. The coaching team features multiple PPA and APP Tour players who are also IPTPA, PPR and IFP-certified instructors.
AOP's vast roster of coaches allows for instruction from a wide variety of teaching viewpoints and playing philosophies.
"Pickleball is such a diverse sport in terms of age, skill level and style," says renowned coach Steve Dawson. "We set out to create something that wasn't previously available: a resource where people can learn from all types of instructors and experienced professionals. There isn't just one way to learn how to play or teach pickleball."
Mark Tilson, President of Total Sports, says The Art of Pickleball will continue to expand. "We are already working with more coaches around the country that will soon be featured on the site," he says. "New content and resources will continuously be added, and we'll always be looking for innovative ways to connect our audience with the top names in the game."
About Total Sports
Founded in 2011, Total Sports, LLC owns and operates The Art of Coaching properties, including The Art of Pickleball, The Art of Coaching Volleyball, The Art of Coaching Softball and The Art of Coaching Football. The Art of Coaching is the leading provider of online coaching and training resources, with in-person and virtual coaching clinics and workshops in the U.S., Europe and the Middle East. The company is the global leader in digital coaching content, supporting nearly 100,000 subscribers worldwide.
Source: The Art of Pickleball