Telos Alliance Appoints Scott Stiefel as CEO
Press Release
•
Jan 9, 2023
Scott Stiefel to lead Telos Alliance into the future as Tom Swidarski becomes Vice Chairman of the Board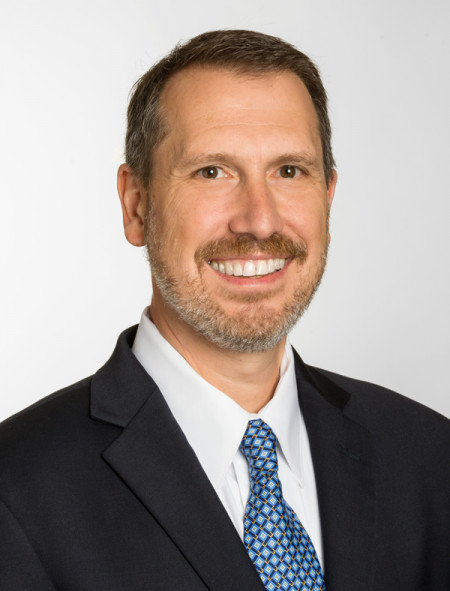 CLEVELAND, January 9, 2023 (Newswire.com) - Telos Alliance®—global leader in broadcast audio for more than three decades, announced today that it has appointed Co-CEO Scott Stiefel to the role of CEO, effective immediately. Now running the day-to-day operations of the company, Stiefel will assume the reins from Co-CEO Tom Swidarski who will serve on the Board of Directors as Vice Chairman, and will remain a critical part of the senior leadership team. Telos Alliance Founder, Frank Foti remains Chairman of the Board and continues to lead the Omnia development at the highest level.
While acting as Co-CEO since early 2022, Scott has served Telos Alliance in various capacities for more than 20 years, starting out as a Hardware and Embedded Systems Engineer and working his way up to the role of CEO. Scott embodies what it means to represent Telos Alliance in the audio broadcast market. Despite the challenges associated with the pandemic and supply chain headwinds, Scott, along with all of our executive leadership team, have achieved one of the most successful years in the history of the company.
"Scott has truly become a better and more effective leader and his complete skill set matches his integrity, character and moral compass," says Tom Swidarski.
States Frank Foti, "Scott has a unique mix of abilities needed to lead. He has a level of integrity as well as the knowledge needed for both business and engineering. Over the years it's been such a pleasure to see him grow, first as an engineer, then taking on the business segment. Many years ago, I could see Scott rising to the role of CEO. Under the tremendous guidance provided by Tom Swidarski, this is now a reality, and I could not be prouder, or happier for Scott!"
"I am excited to lead Telos Alliance in yet another era of growth and transformation as we expand into the world of software and enterprise systems, platforms and professional services and to continue expanding our world-class hardware offerings," says Stiefel.
Scott started his career at Telos in 1994, two years after graduating from Case Western Reserve University with his BS and MS in Electrical Engineering. His first assignment at Telos was to design the ISDN card for the classic Telos Zephyr. He then worked on the hardware and DSP code for the original Omnia.FM and the Audioactive Encoder products before becoming a Project Manager on the Zephyr Xstream. In 2001, while earning his MBA from Case Western, Scott moved from the engineering group to become Operations Manager for Telos, overseeing production, supply chain, logistics, and quality. In 2008 Scott left Telos to become Vice President of Operations for the Cleveland offices of ViaSat, Inc., working on high speed satellite and terrestrial communication systems and ASICs. After six years there, Scott listened to his true calling (and the voice of Frank Foti) and returned to the Telos Alliance as Chief Operating Officer. He has enjoyed watching the company grow from the small 19-person startup occupying one floor of a warehouse building in downtown Cleveland into the wonderfully diverse, international company that exists now with offices around the world.
Source: Telos Alliance