Tangent Security Arrives in South Florida
Press Release
•
updated: May 21, 2019
Tangent Group International's Accelerated Growth Expands into the Florida Area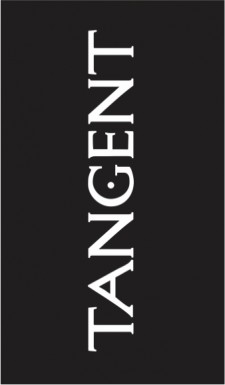 MIAMI, May 21, 2019 (Newswire.com) - Tangent Group International (TGI) is pleased to announce their eagerly anticipated expansion into the state of Florida.
Tangent Group International (TGI), a high-threat security company noted for exceptional execution and customer service, has officially opened its services to Florida clients. This highly requested transition into the Florida market comes during a period of accelerated growth for the security company. Always prepared, Tangent has already hit the ground running with clients from Miami to Jacksonville, Florida. With an office in Miami and highly trained agents in place across the state of Florida, TGI can handle any Florida client's needs in the state and beyond. In regard to the expansion into the southeast coast, Roxanne Brown, CEO of Tangent Group International, stated that she is "very excited about the transition into Florida. Our clients have been requesting this expansion, and I'm thrilled that Tangent Group is now better able to serve both our current and new clients in this way."
About Tangent Group International
Tangent Group International has offices in Texas and Florida providing services across the gulf coast and beyond. TGI provides various protection and investigation services for a wide range of clientele including dignitaries, celebrities, executives and more. Tangent Group International is a premier provider of executive protection and multi-threat protective security, known for professionalism, precision, and a unique perspective that sets the company apart in a distinctive way.
To learn more, visit Tangent Group online at www.tangentgroup.net
Media Contact:
Sarah Fyne
Phone: 817-875-8800
Email: admin@tangentgroup.net
4621 S Cooper St Ste 131-234 Arlington, TX 76017
###
Source: Tangent Group International (TGI)