Talentpair Disrupts the Hiring Industry With New AI Assistant
Press Release
•
Aug 3, 2023
New AI Assistant Better Pairs Hiring Companies with Talent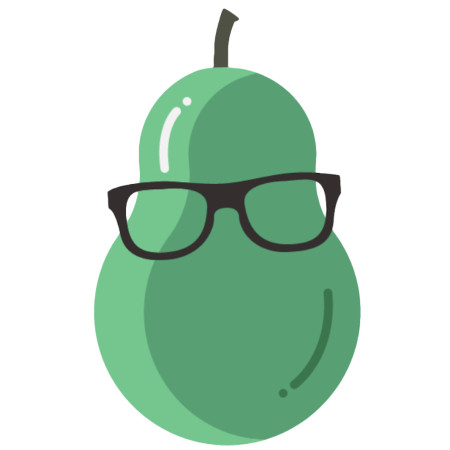 BOISE, Idaho, August 3, 2023 (Newswire.com) - Talentpair, the industry-transforming platform using AI to power its hiring marketplace, today announced the release of a breakthrough technology, Talentpair AI. The AI hiring assistant that allows users to find the best possible candidates using only text. Talentpair AI is available for trial use and purchase today.
Talentpair's AI engine helps companies, recruiters, and candidates pair efficiently and in a cost-effective manner. In this most recent release, Talentpair AI helps hiring companies and recruiters find candidates using plain language searches. Type in the position you are looking to fill and Talentpair AI returns the best matches. No need to build the perfect search query, because you can refine it as you go, one step at a time. It reduces candidate sourcing time by over 90%. This compares to manually searching through well-known job boards or a company applicant tracking database, or paying recruiters to do that for you.
"Talentpair AI is a key part of our strategy," said Joe Kosakowski, President and Founder of Talentpair. "Our marketplace brings together hiring companies, recruiters and candidates, automating the candidate discovery and hiring process, and keeping everyone informed. AI gives hiring companies and recruiters greater capacity. Better and faster candidate searches, auto-generated interview questions and 'sizzle' notes for candidate pairing, gives the marketplace more resources when they need them."
The Talentpair platform delivers powerful results:
Reduce candidate discovery time spent by 90%
Increase resume to interview ratio to 70% vs. 33% for other solutions
Fill 60% of openings vs. 10% for traditional recruiting
Hire in less than a month
Talentpair is the 2023 winner of Remote Tech's "Overall Recruiting Solution of the Year".
Try the Talentpair AI Assistant here: https://ai.talentpair.com/
About Talentpair
Talentpair is disrupting the hiring industry through a transparent and equitable marketplace built on a platform that matches the best candidates with recruiters and hiring companies. Talentpair's platform brings together everything you need in a sourcing solution, including candidate and recruiter marketplace, candidate sourcing, applicant tracking and collaboration, and optional assistance from an on-demand, in-house recruiter or Talentpair AI.
Source: Talentpair