Swigart Law Group Files Lawsuit Against Kia Motors Alleging Fair Credit Reporting Act Violations
Press Release
•
Jan 19, 2022
Cohn v. Kia Motors Finance, et al., U.S.D.C., S.D. Cal., Case No. 3:21-cv-02078-L-RBB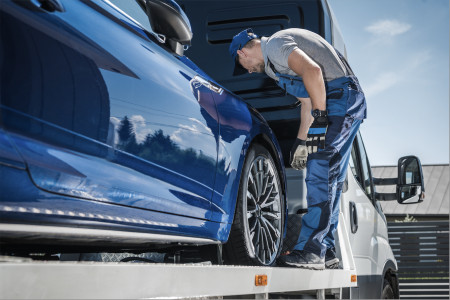 SAN DIEGO, January 19, 2022 (Newswire.com) - In December of 2021, the Swigart Law Group, APC, filed a lawsuit against Kia Motors Finance, Equifax Information Services, LLC, Experian Information Solutions, Inc., and Trans Union, LLC. The complaint filed by the Swigart Law Group alleges multiple violations of the Fair Credit Reporting Act and seeks monetary damages on behalf of Plaintiff Michelle Cohn.
See a copy of the Swigart Law Group, APC complaint below or here.
About Swigart Law Group, APC
Swigart Law Group, APC is a consumer protection and privacy law firm that helps people who have been injured by online companies, banks, employers, drug and medical companies, or large companies. We pride ourselves on our ability to deliver a seamless customer experience and competent representation for consumers nationwide.
Media Contact: Joshua B. Swigart, P: 866-219-3343, D: 619-728-6348, F: 866-219-8344, josh@swigartlawgroup.com
Source: Swigart Law Group, APC
Related Files