Suralink Continues to Expand Leadership Team, Names Sefton Cohen as Chief Revenue Officer
Press Release
•
Feb 16, 2023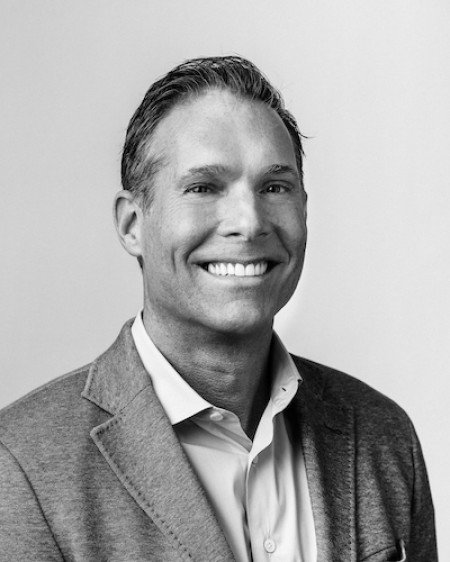 SALT LAKE CITY, February 16, 2023 (Newswire.com) - Today, Suralink, the leader in PBC request list and secure document workflow management software for accountants, announced it is continuing to expand its leadership team with the appointment of industry veteran Sefton Cohen to the position of Chief Revenue Officer.
As the company's first CRO, Cohen will use his deep expertise to help Suralink expand its market reach while achieving its mission of helping professional services firms increase efficiency and improve the client experience.
"We're excited to welcome Sefton to the team," says Alex Terry, CEO at Suralink. "He's a seasoned leader who has a proven track record of taking SaaS companies' go-to-market organizations to the next level, and his experience building teams and implementing growth methodologies will enable Suralink to further capitalize on its world-class product and industry-leading expertise."
Cohen is an accomplished leader, having spent the last 20 years building and scaling seven organizations' sales teams to achieve accelerated growth. Before joining Suralink, Cohen served as the Chief Revenue Officer at RapidRatings International where he led commercial growth that enabled a successful transaction in 2022, and as the VP of Strategic Sales at Medidata Solutions, where he delivered incremental ARR across the U.S. and EMEA regions by building teams to evangelize and sell five new solution offerings.
"Joining a business with so much potential at such a pivotal time is an honor," says Cohen. "The team at Suralink has already achieved an incredible amount, and I'm excited to bring my experience to the table and help the organization take its offerings to more clients worldwide."
Cohen received a B.A. Degree from Franklin and Marshall College and an M.B.A. from Columbia Business School.
About Suralink
Suralink is the leader in request list management and approval workflow, helping businesses simplify the document workflow process while improving the client experience. The company's cloud-based application integrates a dynamic request list and assignment workflow solution with a secure file hosting platform to serve as a single location for client interaction.
Suralink works with more than 850 tax, advisory, and audit accounting clients, as well as legal services, security consulting, financial services, and banking companies worldwide. Its technology, combined with its industry expertise, helps ensure simplicity, transparency, and accountability throughout the document workflow process.
Source: Suralink, Inc.