Stirling CBD Forecasts CBD Use to Grow in 2023
Press Release
•
Feb 22, 2023
The online leader in all-natural CBD products says millions of people are using CBD products to help alleviate issues of sleep, anxiety, and depression.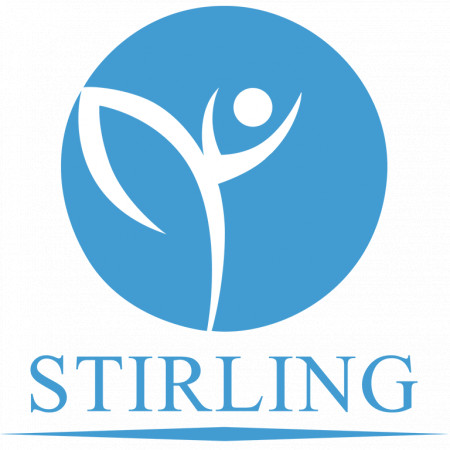 CARY, N.C., February 22, 2023 (Newswire.com) - Rates of cannabidiol (CBD) usage in the United States are projected to surge in 2023, according to Stirling CBD, the leading online provider of potent and natural CBD products. With recent studies suggesting as high as a 10% year-over-year (YoY) increase in usage, Stirling CBD predicts that 2023 will be a pivotal year for the industry as the widespread adoption of CBD-infused products is set to take place across the health and wellness, beauty, and food and beverage industries.
Data from 2022 provides insight into the widespread nature of CBD-infused products. The Center for Advancing Health (CFAH) reported that 26% of Americans used CBD in 2022, and according to ClevelandClinic.org, 42% of people who take CBD use it for sleep-related reasons. It is also often marketed toward individuals struggling with anxiety, depression, and post-traumatic stress disorder (PTSD).
One of the key reasons behind the rise of the medication is the belief that CBD-infused products provide non-psychoactive benefits, meaning that consumers can achieve better sleep, reduced stress, and other advantages without receiving any sort of euphoric sensation or "high." This belief is shared by many CBD users today.
The Stirling CBD team expects CBD to become an essential part of American life in 2023 as thousands of individuals turn to it to enhance sleep, reduce stress, and relieve pain.
"CBD has a plethora of uses, and Americans are coming around to using its products to get relief from sleepless nights, joint pain, as well as improving mental issues such as anxiety and improving mood," said Joe Kryszak, president of Stirling CBD. "Our team expects the usage of CBD to continue to grow as the stigma around it and its products continue to fade."
Stirling CBD offers a suite of high-quality CBD-infused products, such as its Delta 8 sleep gummies, to help people fall asleep and stay asleep. Other offerings include CBD lotions and magnesium balms that can help alleviate anxiety, depression, sleep, and even joint pain.
For more information on Stirling CBD, please visit https://www.stirlingcbdoil.com.
About Stirling CBD
Founded in 2014 in Santa Cruz, California, as a premium cannabis flower company, Stirling launched its first CBD products in 2018. Stirling continues to lead in new product innovation and quality and sells a full lineup of Hemp-Based CBD, Delta 8 THC, and Delta 9 THC Products. In addition, Stirling launched its Professional Brand - Stirling Professional CBD - which sells CBD medical-grade CBD to Chiropractors exclusively.
Source: Stirling CBD