Stella Blue Ventures Opens New Take 5 Oil Change in Oak Ridge
Press Release
•
Jun 8, 2023
Drive-through service brings convenience and customer service to auto maintenance.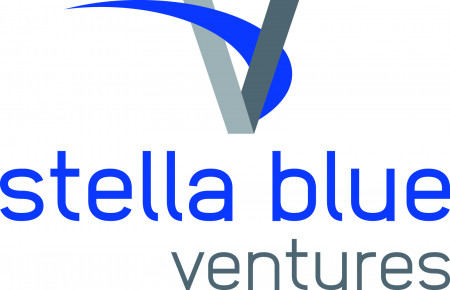 OAK RIDGE, Tenn., June 8, 2023 (Newswire.com) - Stella Blue Ventures LLC, a franchisee of Take 5 Oil Change, announces the opening of its newest location of the fast-growing drive-through oil change service, at 1100 Oak Ridge Turnpike, Oak Ridge, Tennessee.
Take 5 Oil Change is a ground-breaking approach to oil changes, known for its unique drive-through system and a focus on customer service at its more than 700 locations nationwide. Stella Blue Ventures is a licensed Take 5 Oil Change franchisee in the southeastern United States, owning and operating locations in Georgia, Tennessee, North Carolina, and Kentucky.
The new Oak Ridge location is Stella Blue Ventures' 11th location, following other recent openings in Knoxville and Maryville. "We look forward to showing the Oak Ridge community what Take 5 Oil Change is all about - outstanding care for your car or truck and friendly customer service, while saving you time and money," a Stella Blue Ventures spokesperson said.
Take 5 Oil Change focuses on respecting customers' time and getting them back on the road quickly, without cutting corners on service, and changes their car's oil and filter, fills fluids and checks tire pressure, all without the customer leaving the car. Inspired by the service-centered approach of hotels and restaurants, Take 5 Oil Change's goal is to make the routine task of automobile maintenance into a friendly, enjoyable experience.
Take 5 Oil Change offers both a Partner Perks program, with discounts for employees of a partnering business, and a Fleet Program that can save money and time.
For more information about Take 5 Oil Change, please visit https://www.take5oilchange.com.
To learn more about Stella Blue Ventures, please visit https://www.stellablueventures.net.
About Stella Blue Ventures LLC
Franchisees of Take 5 Oil Change - Stella Blue Ventures - we are a fast convenient way to get your oil changed, fluids topped off, and fresh new wiper blades. We specialize in oil changes, customer service, time management, and convenience. We have locations throughout North Georgia, Tennessee, and are growing locations in the future.
Source: Stella Blue Ventures
Related Files