Statement by Fragrance Creators' President & CEO, Farah K. Ahmed, Calling on Congress to Retroactively Restore Current Year R&D Expensing
Press Release
•
Jun 23, 2023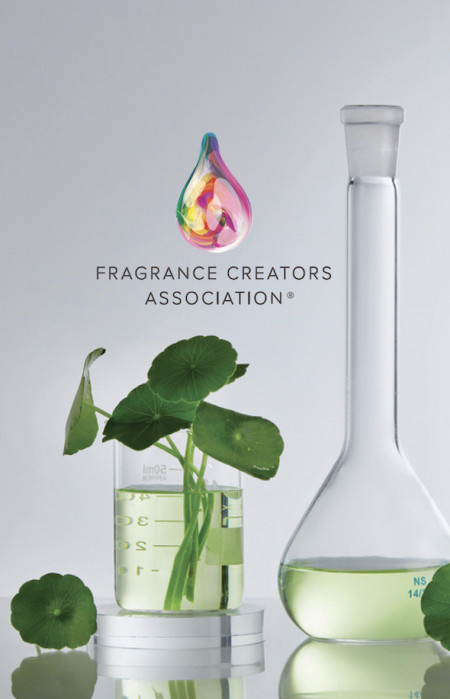 WASHINGTON, June 23, 2023 (Newswire.com) - "Innovation sits at the heart of the fragrance industry's ability to deliver safer, greener, and increasingly innovative fragrances—scents that support biodiversity, and deliver a myriad of well-being and other benefits to consumers every single day. These investments in R&D—from developing new scents to designing manufacturing processes that are more sustainable—also support thousands of jobs, drive U.S. fragrance industry competitiveness, and contribute billions of dollars to the U.S. economy.
"Losing the ability to fully expense R&D costs in the year they are incurred, a provision that went into effect last year, threatens this innovation. The lack of full current year R&D expensing raises the cost of investment for the fragrance industry, discourages innovation, and reduces the level of economic output.
"That is why today, Fragrance Creators again wrote to Congressional leaders urging them to retroactively restore full current year expensing. Restoring full annual R&D expensing will help keep jobs in the U.S. and reward companies for taking on the financial commitments needed to deliver meaningful innovation. Congress must act to preserve U.S. fragrance industry innovation and competition."
###
Fragrance Creators Association is the trade association representing the majority of fragrance manufacturing in North America. We also represent fragrance-related interests along the value chain. Fragrance Creators' member companies are diverse, including large, medium, and small-sized companies that create, manufacture, and use fragrances and scents for home care, personal care, home design, fine fragrance, and industrial and institutional products, as well as those that supply fragrance ingredients, including natural extracts and other raw materials that are used in perfumery and fragrance mixtures. Fragrance Creators established and administers the Congressional Fragrance Caucus, ensuring ongoing dialogue with members of Congress and staff. Fragrance Creators also produces The Fragrance Conservatory, the comprehensive digital resource for high-quality information about fragrance—www.fragranceconservatory.com. Learn more about Fragrance Creators at fragrancecreators.org—for people, perfume, and the planet.
Source: Fragrance Creators Association