SpendMend Selected as Best Profit Recovery Solution for Healthcare in 2022
Press Release
•
Dec 16, 2021
SpendMend awarded the title "Best Healthcare Audit Recovery Solutions Company - 2022" in the Corporate Excellence Awards Program by Corporate Visions Magazine.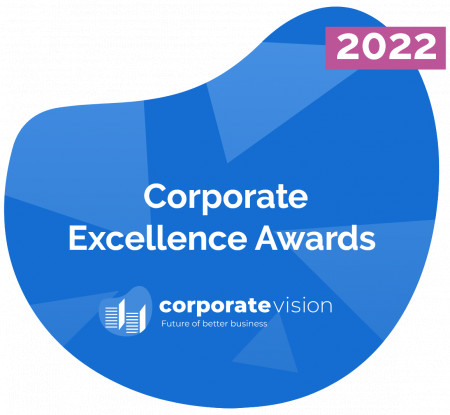 GRAND RAPIDS, Mich., December 16, 2021 (Newswire.com) - SpendMend, the leading provider of tech-enabled solutions to optimize the cost-cycle for the healthcare industry, announced today that they have been selected as a recipient in the upcoming 2022 Corporate Excellence Awards, being awarded the title "Best Healthcare Audit Recovery Solutions Company - 2022".
Now in its 6th year, the Corporate Excellence Awards were launched by Corporate Vision Magazine to showcase the companies and individuals that are committed to innovation, business growth, and providing the very best products and services to clients across a wide range of industries.
This award is judged purely on merit with all potential winners assessed against multiple relevant criteria, including company performance over a given period of time, expertise within the industry, sector or region, previous accolades won, and client testimonials or recommendations.
"We are honored to have been recognized as the Best Profit Recovery Solution in the Healthcare Industry by the Corporate Excellence Awards," states SpendMend Director of Business Development, Nicole Thompson. "It is a privilege to dutifully serve our large healthcare client base and at the same time, to do our part in helping these organizations provide their patients excellent care."
About SpendMend
SpendMend is the leading provider of tech-enabled, cost-savings solutions in the healthcare industry. Combining the use of data, proprietary technology, and rigorous analytics with its healthcare focus and expertise, SpendMend partners with healthcare networks to improve and optimize their costs in meaningful and collaborative ways. SpendMend's mission is to help its customers improve their patient care through innovative cost-savings solutions.
Source: SpendMend
Related Media