Silk Enables OptaFi to Migrate and Modernize Their Customers' Electronic Healthcare Records in the Public Cloud
Press Release
•
May 31, 2023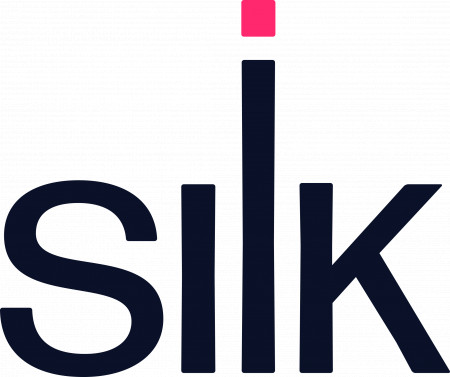 NEEDHAM, Mass., May 31, 2023 (Newswire.com) - Silk announces that OptaFi is now leveraging the Silk Data Virtualization Platform to help migrate and modernize their customers' Electronic Health Records (EHR) in the public cloud.
With Silk, OptaFi helps their customers meet their cloud migration goals by enabling a predictable end user experience while keeping projects under budget and on time.
"EHR are notoriously difficult to migrate to the cloud given they require a high level of performance," said Scott Mayo, GM/COO of OptaFi. "Introducing Silk into our solution stack allows our healthcare customers to realize the performance EHR workloads demand and increases scalability while controlling costs."
"The future of EHR is in the cloud. The cloud makes it possible to provide a better patient experience, improve faster access to data, enhance security, and increase scalability for times of greater patient activity," said Itay Shoshani, COO, Silk. "Silk has a strong history of helping the healthcare industry migrate and modernize EHR. We are excited to be partnering with OptaFi to help their customers achieve the true promise of the cloud."
To learn more about how Silk has partnered with leaders in the healthcare industry, visit https://silk.us/solutions/healthcare/.
About Silk
The Silk Data Virtualization Platform gives demanding workloads up to 10x faster performance in the cloud. Without refactoring, applications can move to the public cloud without compromising on performance or overspending to mitigate risk. Industry leaders in e-commerce, SaaS, FinTech, and Healthcare trust Silk with their business-critical workloads to get the ultra-fast speeds customers demand. Silk is headquartered outside of Boston, MA. To learn more, visit www.silk.us.
About OptaFi, LLC
OptaFi LLC is a joint venture launched in 2022 between Sentara Healthcare and Infinite Computer Solutions. Headquartered in Virginia Beach, VA, OptaFi's mission is to modernize healthcare environments with a secure, cloud-first, high-speed, and cost-controlled digital landscape. Designed by Healthcare for Healthcare, their core services include:
EMR on Cloud (Azure, AWS, Hybrid Cloud adjacent) transitions and management
Healthcare enterprise data analytics platform build and management
Cloud HIPAA/NIST security framework build, manage and deploy
Cloud cost analysis and assessments (spend control and telemetry)
###
Source: Silk Technologies