Silicon Valley Aesthetic Dermatology Announces New Post on Laser Skin Services for San Mateo, Foster City, and Burlingame
Press Release
•
Apr 18, 2022
Silicon Valley Aesthetic Dermatology is a professional clinic offering laser skin services for San Mateo, Foster City, and Burlingame. Bay Area residents can find benefits in laser treatments for health and skin challenges.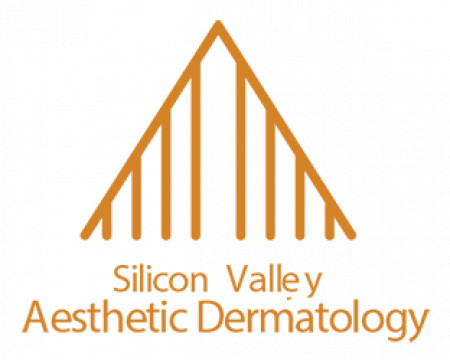 SAN MATEO, Calif., April 18, 2022 (Newswire.com) - Silicon Valley Aesthetic Dermatology, a best-in-class skincare clinic based in Foster City at https://svaestheticderm.com/, is proud to announce a new post about the many benefits of laser technology. Residents in San Mateo, Foster City, and Burlingame can learn how laser skin services near them can help various skin conditions.
"Laser technology is amazingly good at improving skin quality. Laser movements can target a troublesome spot with absolute precision," explained Dr. Miguel Canales, medical director of Silicon Valley Aesthetic Dermatology, "No signs of long-term scarring leave the skin looking as if there never was a tattoo or wrinkle there in the first place."
The new post about the use of laser technology is at https://svaestheticderm.com/blog/2022/03/21/laser-usage/. The many benefits of laser treatment could help women and men quickly recover from embarrassing scarring and skin problems. Laser skin services help smooth bumpy scars, clear up acne and remove unwanted hair. Tattoo removal via laser can penetrate the skin and break up ink with great precision. The device avoids areas surrounding the tattoo leaving healthy skin untouched. Residents interested in laser skin services can review the topic-specific page at https://svaestheticderm.com/laser-skin-rejuvenation/. Dr. Miguel Canales is available for a no-cost, no-obligation consultation to discuss personal skin matters. Details about innovative hair transplantation technology are at the clinic's sister website at https://siliconvalleyhairinstitute.com/.
Taking the time to manage self-care and rejuvenation might be necessary for many people living in California's Silicon Valley. An investment in one's appearance can inspire individuals to see themselves differently and move forward with new goals. If a Bay Area resident is ready to tackle a skin problem such as sunspots, wrinkles, or scarring, laser treatments might be the right solution. Laser technology uses precise movements to smooth and resurface the skin. Treatments can stimulate collagen and invigorate a person's overall appearance.
ABOUT SILICON VALLEY AESTHETIC DERMATOLOGY
Silicon Valley Aesthetic Dermatology (https://svaestheticderm.com/) is a top-rated skin care clinic serving Peninsula clients in Foster City. The medical spa employs best-in-class estheticians and skin care 'doctors' (as they are called in the vernacular) for San Mateo, Burlingame, Belmont, Redwood City, and south as San Carlos. The skin care clinic offers various treatments, including microdermabrasion, laser skin rejuvenation, nano skin peel, micro skin peel, and therapy. Skin tightening regimes and photo facials are also available at the clinic. Bay Area residents searching for injectables can find a list of brands such as Botox®, Belotero, Juvederm, and Kybella. Persons considering treatments for adult acne and other medical dermatology problems can support the clinic.
Source: Silicon Valley Aesthetic Dermatology