SEIDOR Achieves Total Revenue of $650 Million in 2021, 29.5% More Than 2020
Press Release
•
May 4, 2022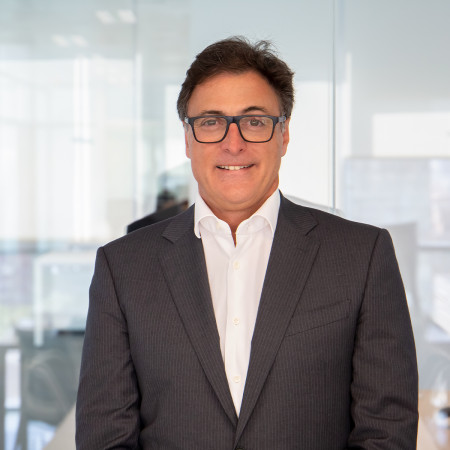 THE WOODLANDS, Texas, May 4, 2022 (Newswire.com) - SEIDOR, a multinational consulting firm specializing in technology services and solutions, has closed the 2021 financial year with revenue amounting to $650 million, 29.5% more than in 2020. With this revenue increase, SEIDOR maintains double-digit annual growth and is in line with its goal of reaching $1.05 billion by 2025.
By the end of 2021, SEIDOR had reached a team of 6,157 professionals, while it closed the previous year with 5,416, representing a growth of 14%. Of this growth, 68% has been organic, and the rest via acquisitions.
According to Josep Benito, CEO of SEIDOR, "The results and the positive evolution of the company confirm the validity of the growth strategy, based on the diversification of the offer of solutions, the integration of leading IT companies, and the access to new markets, as well as the achievement of synergies as a global company."
Benito added that "SEIDOR's objective is to consolidate its brand strategy to position itself as a technology consultancy firm with a comprehensive portfolio and global capabilities in large companies, SMEs, and the public sector."
Presence in 40 Countries
The consultancy firm ended 2021 with a direct presence in 40 countries. SEIDOR has seen significant growth in Europe (Spain, Portugal, UK, Italy, and Belgium) and the Americas (especially Brazil, Chile, Argentina, and Peru) and growth in the Middle East and Africa.
In terms of revenue, the weight of the different regions is divided between Europe, with 69%; the Americas, with 27%; the Middle East and Africa, with 2% each.
In 2022, SEIDOR expects to continue a similar evolution in all these regions in 2021, focusing on Asia, the U..S, and EMEA South (Southern Europe and North Africa), mainly through acquisitions. On the other hand, the consultancy firm will continue to identify opportunities in LATAM to complete its capabilities and solutions offering.
Through its innovation centers in Silicon Valley, Tel-Aviv, and Barcelona, SEIDOR is driving IoT, AI, and Smart Mobility projects to respond to critical business challenges and connect with the main start-up ecosystems around the world. The consultancy firm also occupies a relevant position in specializing in this type of solution in Healthcare, Education, and Industry.
About SEIDOR
SEIDOR, a Platinum award-winning local SAP partner, is a technology consultancy firm that offers a comprehensive portfolio of solutions from SAP, including SAP S/4HANA, SAP Business ByDesign, SAP Business One, SAP SuccessFactors, and SAP Analytics. SEIDOR also provides consultancy, implementation, development, and maintenance of applications and infrastructure and outsourcing services. With a global workforce of more than 6,500 highly qualified professionals, we have a combined history of successfully serving more than 8,500 customers in 40 countries, including the United States, Europe, Latin America, the Middle East, Africa, and Asia.
Source: SEIDOR USA