Seegene Technologies, Inc. Announces Name Change to Seegene USA, Inc.
Press Release
•
Jan 5, 2023
Company expands presence and support in US market. Proprietary TOCE™ technology overcomes PCR testing limitations for high multiplex applications.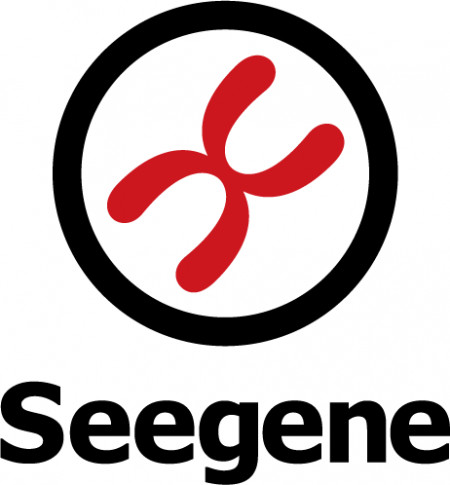 IRVINE, Calif., January 5, 2023 (Newswire.com) - Seegene Technologies, Inc., a subsidiary of Seegene Inc., South Korea's leading molecular diagnostics company, announced it will change names and begin doing business as Seegene USA, Inc., effective Jan. 1, 2023. The new name reflects an expanding presence in the US for the organization and aligns with a commitment to increase support of the U.S. customer base. All Seegene services and products, including the Novaplex™ assay reagents1 for infectious disease research, Hamilton STARlet and Nimbus extraction platforms and the Allplex™ 2019-nCoV (SARS-CoV-2) Assay with FDA EUA, will be available through the new Seegene USA, Inc. The organization will operate from a new location in Irvine, CA.
"The name change is consistent with our desire to increase IVD presence for the U.S. and to further support our customers in their mission, to better serve their patients and institutions. Our TOCE™ Technology provides a unique multiplexing approach that lets laboratories achieve many PCR results from a single detection channel at increasingly lower overall costs," said Richard Creager, CEO of Seegene USA, Inc. TOCE™ is an oligonucleotide chemistry solution for homogenous high multiplex real-time PCR. TOCE™ overcomes current technical limitations of target-based probe real-time PCR technology enabling high multiplex target detection and differentiation in a single color PCR channel.
For more information, visit our website at www.seegeneusa.com or connect with us on LinkedIn at https://www.linkedin.com/company/seegene-usa.
References
1Novaplex reagents are For Research Use Only. Not for Use in Diagnostic Procedures.
Source: Seegene USA, Inc. (SGUSA)