Savantage Solutions Achieves ISO 9001:2015 Recertification
Press Release
•
Jul 20, 2022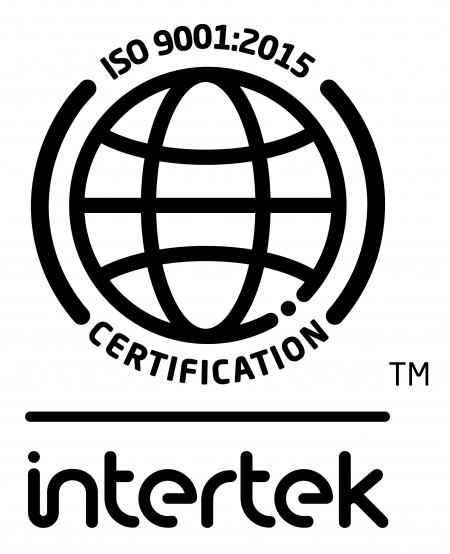 ROCKVILLE, Md., July 20, 2022 (Newswire.com) - Lisa Kazor, CEO and President of Savantage Solutions, announced today that Savantage has achieved recertification of the International Organization for Standardization (ISO) 9001:2015 Quality Management System (QMS) certification. ISO 9001:2015 standard is based on several quality management principles including a strong customer focus, the motivation, and implication of top management, the process approach, and continual improvement. Using ISO 9001:2015 helps ensure that customers get consistent, good quality products and services, which in turn brings many business benefits.
ISO is an independent, non-governmental international organization with a membership of 167 national standards bodies, and it is considered the world's largest developer of voluntary International Standards. To receive the ISO 9001:2015 certification, an organization must meet the ISO 9001:2015 requirements for a quality management system, to demonstrate its ability to consistently provide products and services that meet customer and applicable statutory and regulatory requirements, and aims to enhance customer satisfaction through the effective application of the system, including processes for improvement of the system. Savantage originally achieved the ISO 9001:2015 certification in October 2018.
In addition, Savantage also holds the ISO/IEC 27001:2013 Certification for Information Security Management Systems, as well as the ISO/IEC 20000-1:2018 certification for its ability to manage the end-to-end delivery of IT services. Further, Savantage has achieved and maintained its Capability Maturity Model Integration (CMMI®) for Development (CMMI-DEV) Level 3 Maturity Rating as a software development organization since 2011.
"This successful recertification achievement demonstrates Savantage's consistent and ongoing commitment to delivering the highest quality solutions and services to our Federal customers," said Ms. Kazor.
About Savantage Solutions
Savantage Solutions is a woman-owned small business headquartered in Rockville, Maryland, that provides a wide range of consulting, integration, technology and support solutions and services to Federal agencies. A CMMI-DEV Level 3 rated company and an ISO 9001:2015, ISO/IEC 27001:2013 and ISO/IEC 20000-1:2018 organization, Savantage is a leading provider of software development, business consulting and program management support services. As a leading vendor for financial systems for Federal use, Savantage takes pride in its emphasis on service excellence. For more information, please contact Ayesha Rahman at 301-258-5600 or by email: arahman@savantage.net.
Source: Savantage Solutions